International Students enrolled in UTSA's International Pathway can expect to have an easier transition into the U.S. classroom, personalized attention, and career growth assistance.
UTSA's International Pathway is designed for international students who want to improve their English language skills while earning college credit toward a UTSA undergraduate or graduate degree. As part of the pathway program, international students who want to study in the U.S. will be better prepared to achieve their educational goals. 
---
---
Why Enroll in UTSA's International Pathway?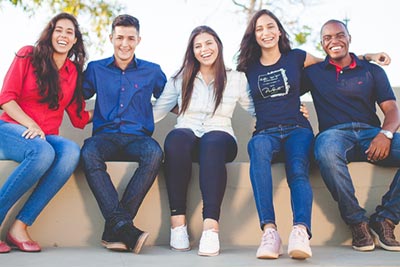 UTSA is the largest university in San Antonio and offers 160+ degree programs across a wide range of disciplines. Nationally ranked for biomedical, environmental, mechanical and doctoral engineering programs, UTSA offers outstanding academics, ongoing support services, and a welcoming environment for international students.
UTSA is committed to helping international students get acclimated to life at a university in the U.S. International Pathway students will be conditionally admitted – guaranteed acceptance upon successful completion of all Pathway programming – and will take a certain number of credit-bearing courses according to their level of English.
Once your pathway is complete, you can continue your education at UTSA and choose from 60+ undergraduate areas of study or your graduate track of choice across eight colleges: College of Architecture, Construction and Planning, Carlos Alvarez College of Business, College of Education and Human Development, College of Engineering and Integrated Design, College of Liberal and Fine Arts, College for Health, Community & Policy, and College of Sciences.
Curated by an award-winning faculty, our diverse set of programs will prepare you for nearly any professional career or scholarly pursuit. UTSA remains relevant to an ever-changing job market and will help set you on the right path toward achieving your dreams.
---
We Set You on a Path to Success
UTSA makes success possible for International Pathway students through a wide range of services, including visa application and interview help, student and family orientation, English-language tutoring and ESL classes, personalized courses, internship opportunities, professional and developmental workshops, cultural events and experiences that ensure success in and out of the classroom.
Ready to learn more?
Click on the button above to apply now or speak with one of our ambassadors via the card on this page. 
---
Begin Your Bold Journey at UTSA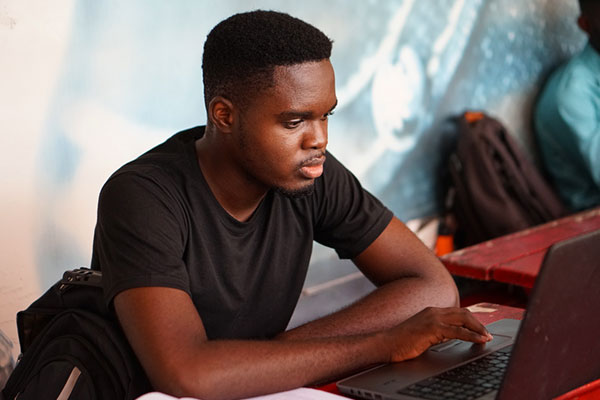 Pathway Entry
Each semester you will take a combination of university academic courses (credited) and English courses (non-credited). Course assignment is dependent upon the chosen degree of study. Once you meet the exit requirements of the pathway, you can progress onto your degree of study.
By successfully completing the UTSA International Pathway, you are earning credits towards your degree of study and guaranteed admission to your specific degree program chosen at the time of application. Undergraduate students must declare major upon arrival to pathway.
See pathway entry and exit requirements.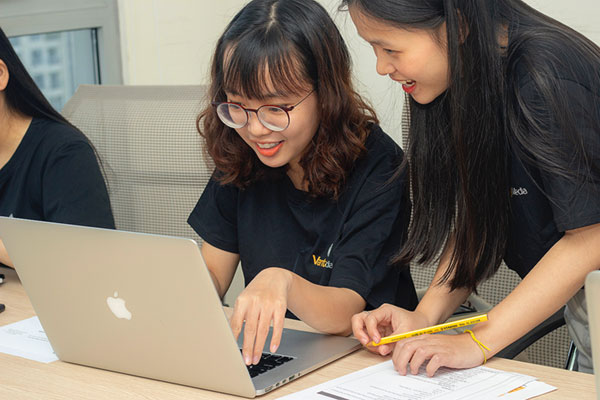 English Requirements
If you do not currently meet the English language requirements for your direct entry, you can improve your level with our Academic English Program, which is designed to help you improve your English and prepare you to begin your university studies. Once you have completed the required language level you will be able to start your Pathway program.
For more information, visit International Pathway FAQs.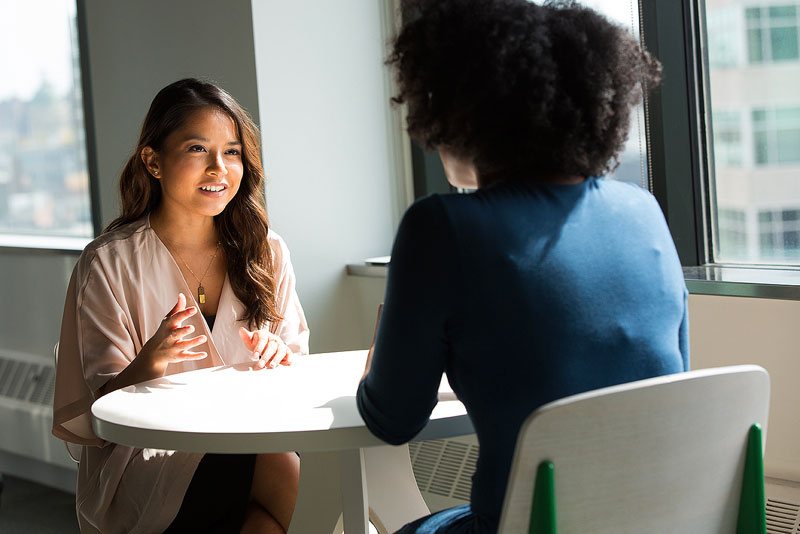 After Your Pathway
Once you have completed your pathway program and are continuing to study at UTSA, you may have the opportunity to apply for internships to continue developing your skills. You may also be eligible to complete an Optional Practical Training (OPT) upon your graduation.
Optional Practical Training (OPT) is a period during which undergraduate and graduate students with F-1 status who have completed or have been pursuing their degrees for one academic year are permitted by the United States Citizenship and Immigration Services (USCIS) to work for one year on a student visa towards getting practical training to complement their education.
---
Advantages of Attending International Pathway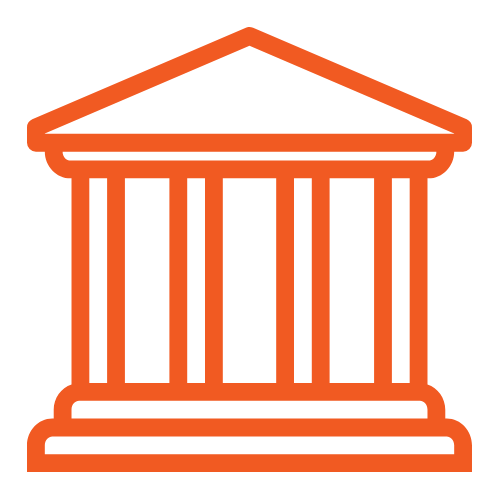 University Environment
We make your transition easier
Earn college credit while improving your English
Easy transition to American classroom
Full access to all campus resources to help you succeed
Full Immersion Program
Speak English with Ease
Full immersion program in a top-tier university setting
Degree planning and advising with our expert faculty & staff
Experiential learning
Coffee and Conversation to help develop your English speaking skills
Personal Service
From admission to graduation
Help with housing & dining options, transportation, daycare, etc.
Extracurricular activities to enhance your classroom learning such as student clubs, cultural excursions, tutoring, social, leisure and recreational events
Professional development opportunities such as workshops, job fairs, internships, career counseling and networking
---
Choose Your Pathway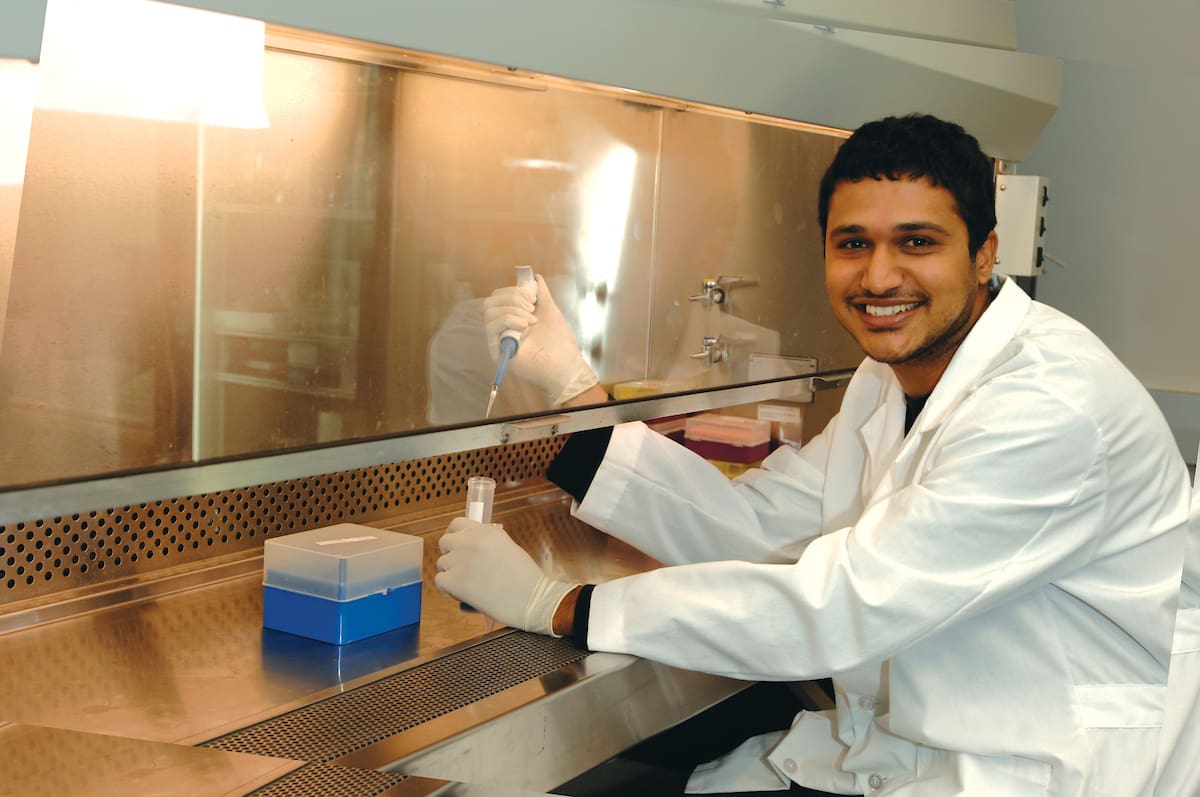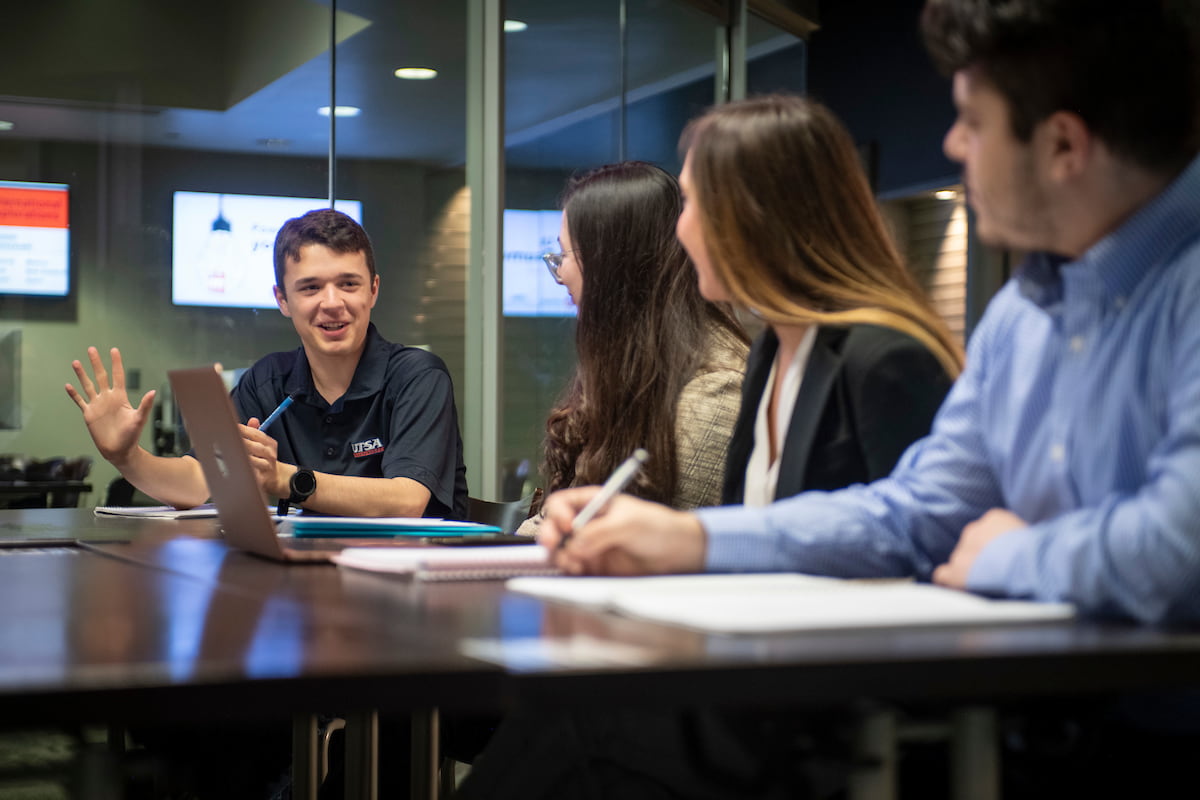 Contact