---
What to Expect
After taking a placement test during orientation week, you will be placed in one of five levels based on your results: beginner, high beginner, intermediate, high intermediate, or advanced. Classes are held at UTSA's Main Campus and are average-sized giving you personalized attention. Learn more about what to expect after being accepted.
The Academic English Program (AEP) offers a unique educational experience, including:
world-class, expert faculty, who have master's degrees in teaching English as a second language.
a rigorous academic program, with clear learning objectives at each level.
a unique dedication from faculty and staff to help you succeed academically.
access to all services available at The University of Texas at San Antonio.
The Academic English Program is for anyone who wants to:
fulfill a personal dream of pursuing a degree from a U.S. college or university.
achieve professional success in the U.S. or abroad.
gain a significant improvement in English language proficiency while enjoying a stay in beautiful San Antonio, Texas.
Additional Resources Offered to AEP Students
Global Connections: Pairs AEP students with other members of the UTSA community to meet and chat. Click here to learn more about the Global Connections Program.
Coffee & Conversation: A relaxed setting to discuss a variety of topics in English, allowing students to practice English speaking and listening. Click here to learn more about Coffee & Conversation.
ESL Workshops: Tailored to the current student population to boost language skills.
Access to all UTSA Services including social activities.
Over 300 student organizations.
Cultural Excursions in San Antonio, TX.
Tutoring Services.
Access to Transparent Language Online.
Customized social events that meets the needs of our students.
---
Calendar
FALL 2023
Orientation week: August 14 – 18, 2023
First day of class: August 21, 2023
Final day to register: September 6, 2023
SPRING 2024
Orientation week: January 8 – 12, 2024
First day of class: January 16, 2024
Final day to register: January 31, 2024


---
Why Students Prefer Us!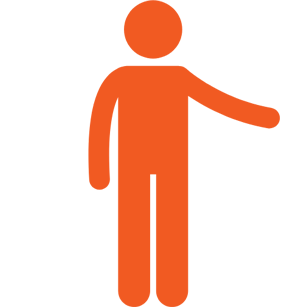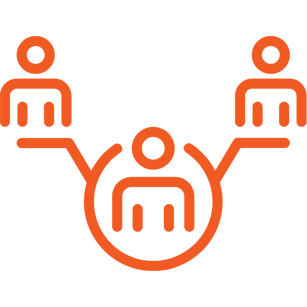 Intercultural Experiences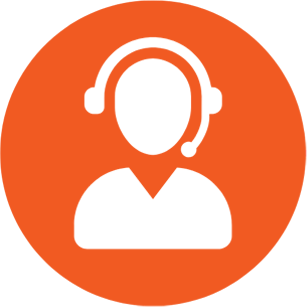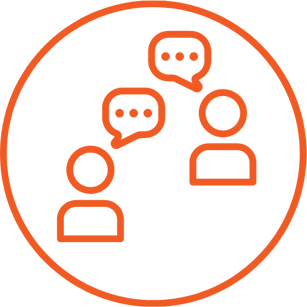 Student-Centered Advising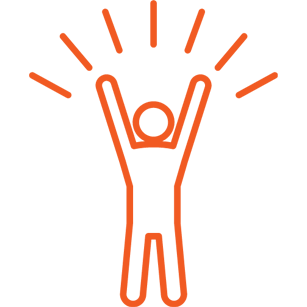 Dedication to Student Success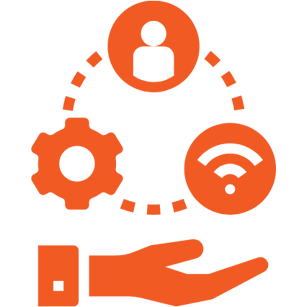 ---
Instruction Focuses on these Areas
Reading / Vocabulary

You will learn to read fluently and understand a variety of academic texts. You will also learn the definitions and contextual uses of many different words.

Writing / Grammar

You will be able to perform academic writing tasks, demonstrating organizational skills suitable for undergraduate and graduate-level writing assignments. You will be able to incorporate complex grammar structures into your writing.

Oral Communication

You will learn to speak English fluently with ease and develop pronunciation skills that can transfer over time to professional settings. You will be able to understand a wide variety of styles, register, and speech that you will find in academic and professional contexts.
TOEFL Preparation

You will build the testing skills necessary to complete the tasks in the TOEFL PBT and TOEFL IBT using the skills you have obtained over the course of the ESL program.

Advanced English Pronunciation Skills for Clear Communication

You will learn English rhythm, melody, and clear speech through knowledge of the rules about the way English pronunciation works and various in-class exercises ranging from mechanical to open and communicative.

American Culture

You will learn to listen, speak, read, and write critically in English while learning about the American Culture.

Academic Skills

You will build your listening, speaking, reading, and writing skills in English as you learn how to navigate and thrive within the American Higher Education System. You will learn the skills necessary to succeed in any U.S. college or university.
---
Upon Arrival to the Program
A student may be placed in any of the 5 levels of English study currently offered based on results of a placement test: beginner, high beginner, intermediate, high intermediate, or advanced.
---
Requirements for the AEP

Must be at least 17 years old by the first day of class.

Must submit a photocopy of current passport and visa (if applicable).

Must be a high school graduate or equivalent.

International applicants seeking to apply to the program as F1 students must submit a bank statement showing at least $16,509.43
to pay for educational expenses during the fall semester.
---
Approximate Cost Per Semester (subject to change)
Tuition and Fees
Tuition and Fees
Tuition
$5,500
Application Fee
$60
Testing
$100
University Fees
$671
Total
$6,331
Other Mandatory Expenses
Other Mandatory Expenses
Health Insurance - Summer 2023
$835
Health Insurance -Fall 2023
$1,389
Health Insurance -Spring and Summer 2024
$2,206
Books
$300
Living Expenses
Living Expenses
One year (Summer, Fall, Spring)
$11,200
One semester (Fall or Spring)
$4,500
Summer
$2,200
Meal Plan
Meal Plan
One semester (Fall or Spring)
$2,087
Summer
$1,300
Miscellaneous
Miscellaneous
Personal Expenses
$1,000
---
Financial Assistance
---
More Information
---

---
The University of Texas at San Antonio Academic English Program is accredited by the Commission on English Language Program Accreditation for the period April 2022 through April 2032 and agrees to uphold the CEA Standards for English Language Programs and Institutions. CEA is recognized by the U.S. Secretary of Education as a nationally recognized accrediting agency for English language programs and institutions in the U.S. For further information about this accreditation, please contact the CEA, 1001 N. Fairfax Street, Suite 630, Alexandria, VA 22314, (703) 665-3400, www.cea-accredit.org.
Additional information can be found below:
CEA Standard
Complaints Against an Accredited Program