Our students love our classes and love calling San Antonio home. People describe San Antonio as a big city that feels like a small town, with warm and friendly people welcoming you to the Lone Star State.
San Antonio is home to the River Walk, the Alamo, the San Antonio Missions, theme parks, and our beloved NBA (National Basketball Association) team, the San Antonio Spurs.
UTSA and San Antonio have numerous ties to Mexico, so you'll get to experience two cultures at once. Come be part of all that San Antonio has to offer.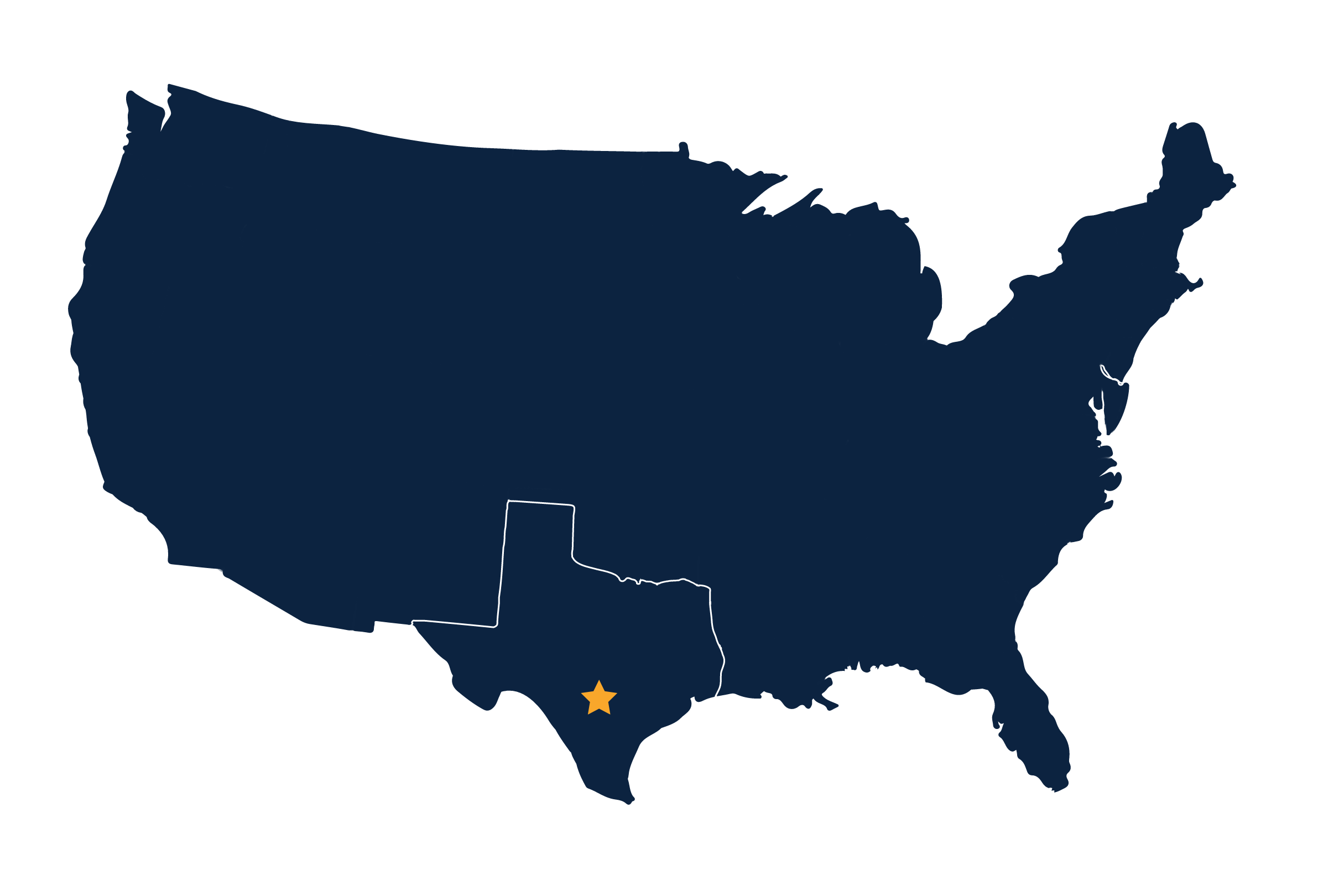 ---
Fast Facts
7th Largest City in the U.S.A.
Population of 1.5 Million
Ranked #34
Best places to live in the U.S.A.
Average High: 80.2°F
Average Low: 58.6°F
---
---
Culture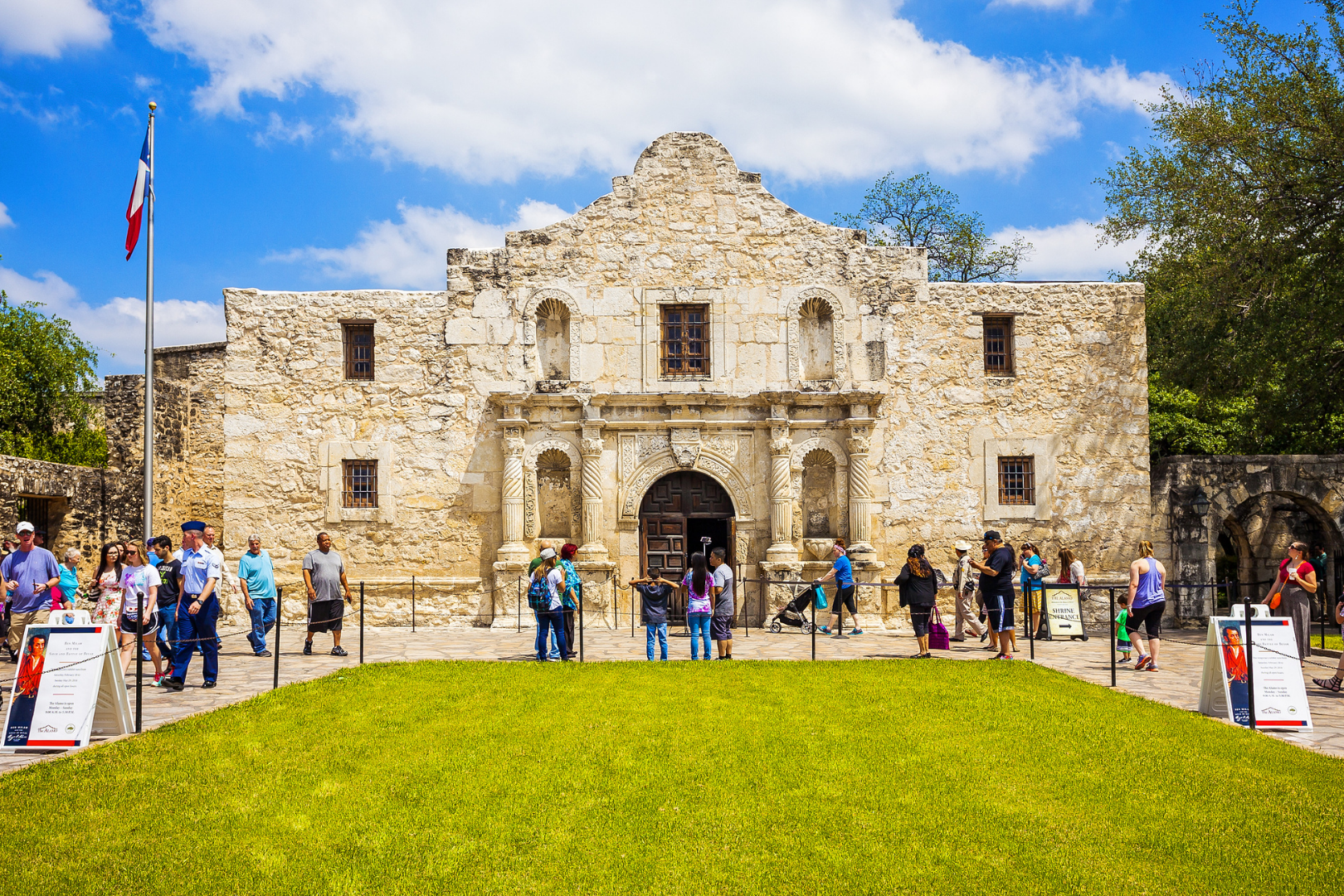 San Antonio's cultural personality is unique. Here, Mexican, European, Asian, and African traditions blend to create something not found anywhere else in the country. When you come to study in San Antonio, you are adding to the unique cultural blend we love to celebrate here. Our staff will let you know what your new city has to offer: where to eat, shop and explore.
Personality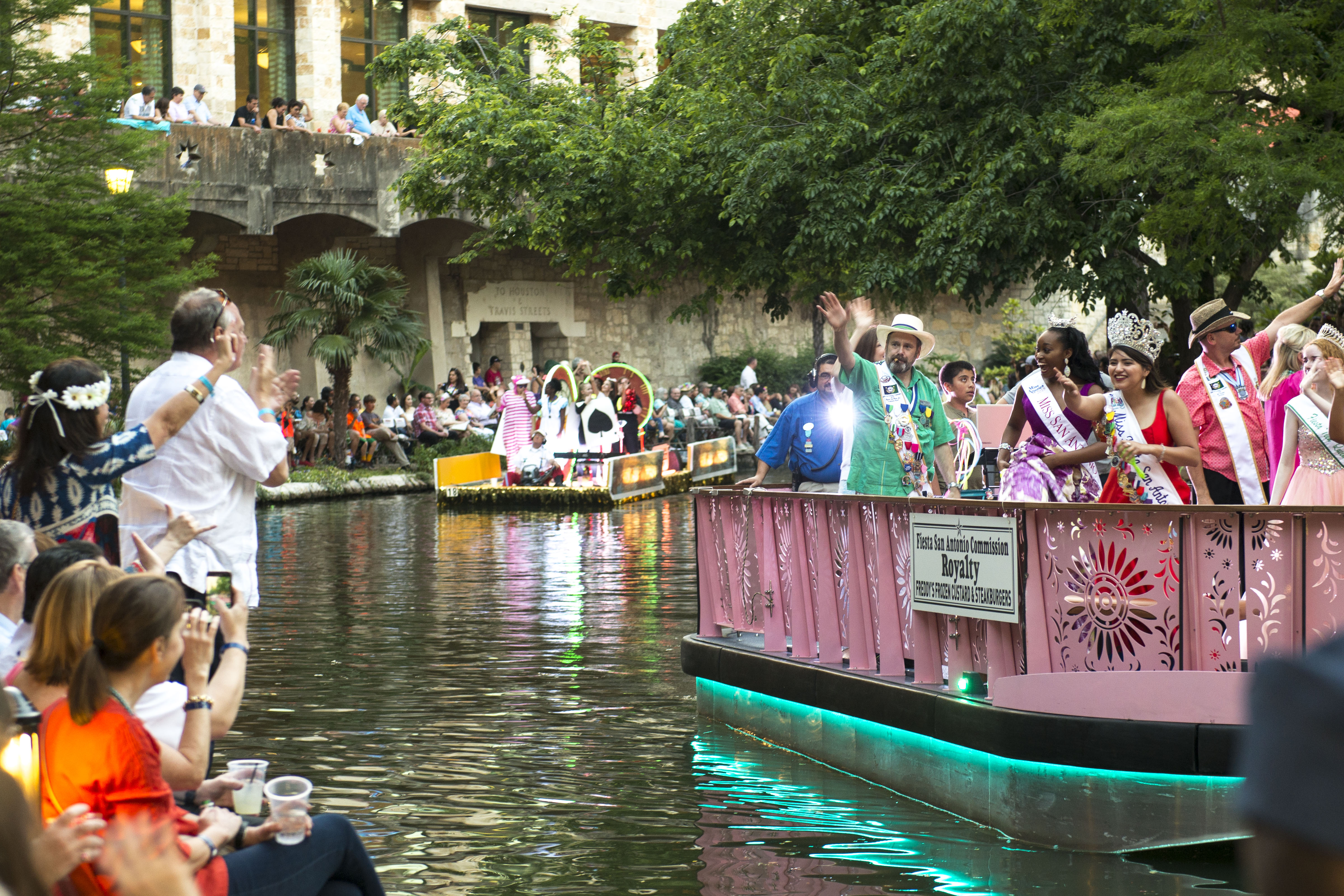 San Antonio has been consistently ranked by U.S. News as one of the friendliest cities in the United States as well as one of the best places to live. Though the city is known for its tourist attractions such as the Alamo, we pride ourselves on the city's relaxed and friendly nature.
---
Attractions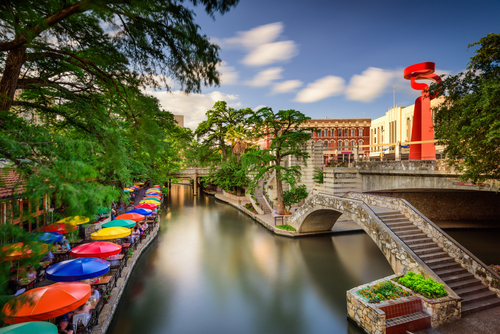 SAN ANTONIO RIVER WALK
Located on the San Antonio River, this iconic path of bridges, landscapes and (of course) restaurants is San Antonio's number one tourist destination.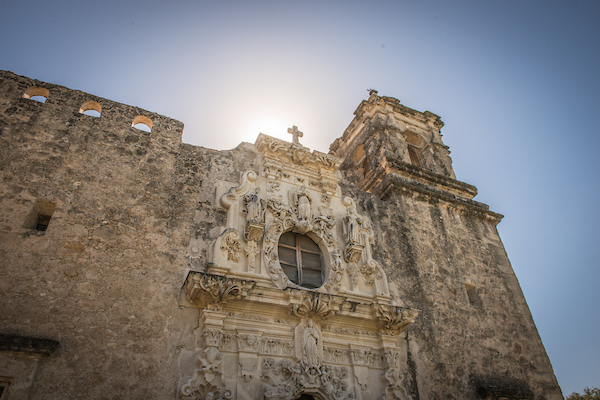 THE SAN ANTONIO MISSIONS
Mission San Antonio de Valero, Mission San José, Mission Concepción, Mission San Juan and Mission Espada have been named a World Heritage Site by the United Nations Educational, Scientific and Cultural Organization (UNESCO).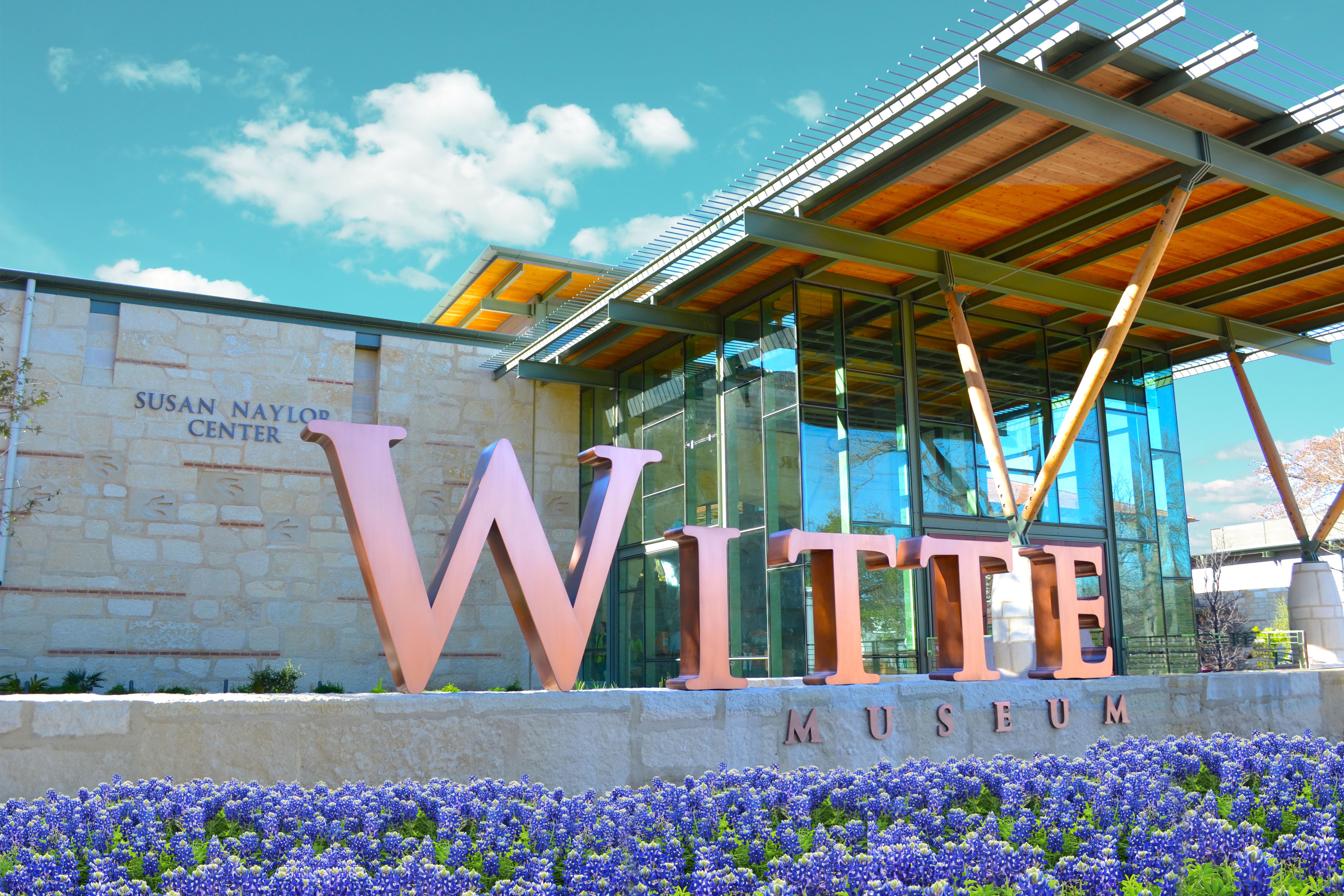 MUSEUMS AND ART
San Antonio is home to more than 25 museums, 40 performing arts stages, and many cultural arts festivals. San Antonio is one of the top 25 cities for art in the United States.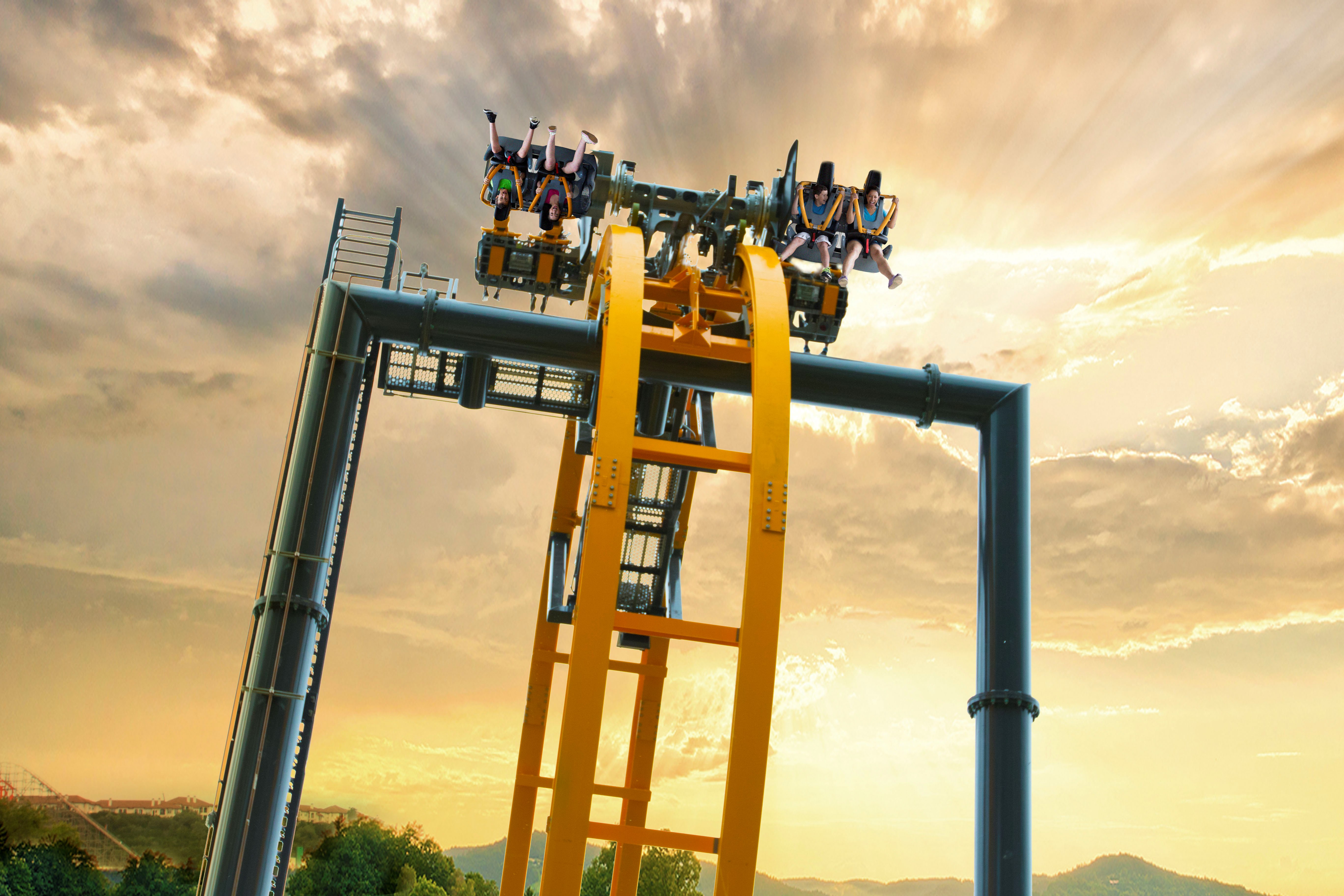 THEME PARKS
Sea World San Antonio and Six Flags Fiesta Texas are located within San Antonio and Schlitterbahn Waterpark Resort is miles up the road in New Braunfels. When you aren't studying, fun is just a short drive away.
Living in San Antonio Guide