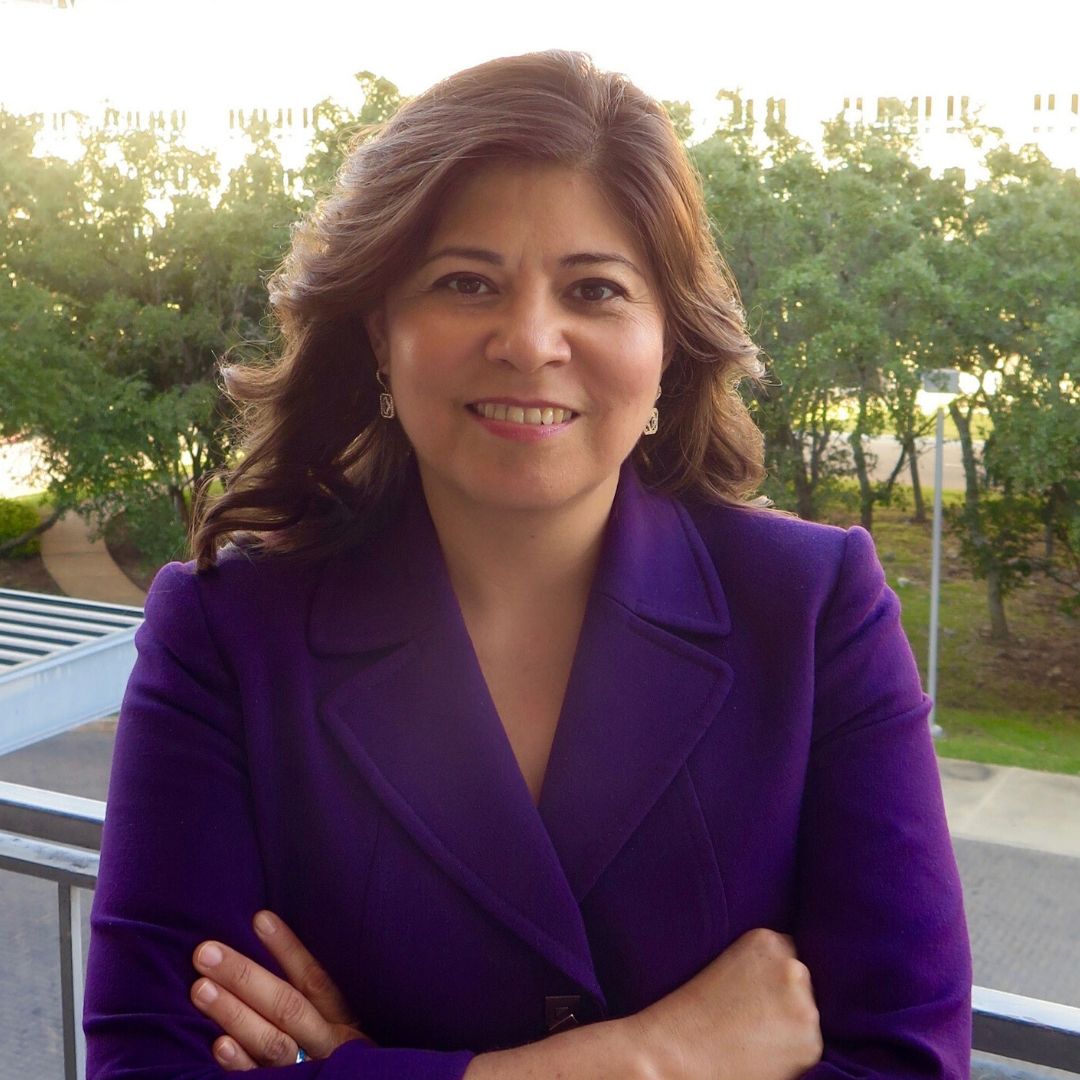 Welcome to Global Initiatives!  As the Vice Provost for Global Initiatives and Senior International Officer at UTSA, it is my pleasure to work with our faculty and staff on behalf of President Taylor Eighmy to increase UTSA's visibility around the world while ensuring a learning environment that is open to global engagement.  International partnerships produce educational, research, cultural, and experiential opportunities for UTSA students and faculty and provide the same broadening experiences for international Roadrunners here on campus. 
Our commitment to internationalization, multiculturalism and diversity supports UTSA's vision of becoming a premier public research university that provides access to educational excellence and prepares citizen leaders for the global environment. 
Building international relationships is a key objective of Global Initiatives, and we provide institutional leadership in pursuing, shaping, and supporting UTSA's goals for advancing comprehensive internationalization. We mobilize research capacity, enhance educational programming, strengthen international engagement and build strategically important partnerships around the world.  We welcome delegations to UTSA including international academic and governmental representatives as well as others we host in support of the City of San Antonio and the U.S. Department of State.  Through our strategic engagement, we develop international academic agreements that increase UTSA's research and discovery capacity and satisfy mutual goals with global partners.  Our global outreach results in enduring partnerships. 
On a daily basis, Global Initiatives works alongside UTSA faculty and staff to advance international education and research.  We facilitate a broad array of international opportunities for our students, and our dedicated support to our international students, faculty and visiting scholars is steadfast.  Everything we do in Global Initiatives is driven by our commitment to help students at home and around the world achieve their dreams. 
Lisa J. Montoya, Ph.D.
Vice Provost for Global Initiatives
Senior International Officer