Global Study Center Italy
UTSA's Global Study Center at Urbino, Italy serves as UTSA's commitment to internationalization, multiculturalism, and diversity. Recognizing the value in having a strategic location to elevate the university's international profile, GSC Italy also serves as the first UTSA Global Study Center supporting the facilitation of UTSA's activities throughout Italy and neighboring European countries, including student/faculty exchange, study abroad, and inter-campus educational partnerships.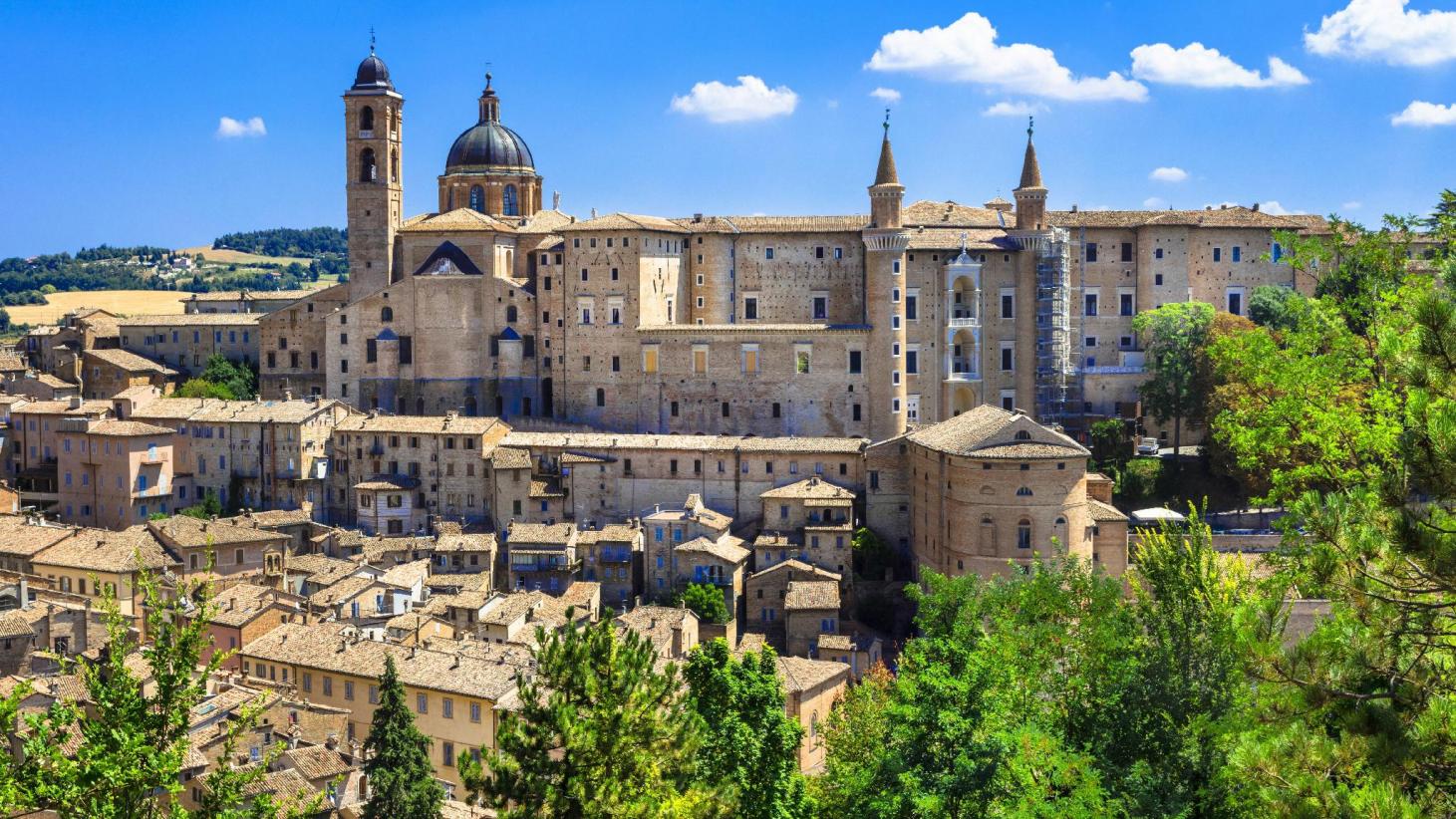 If you are a current or future student at UTSA, through links below, you can see much information that is specific to your college of interest at UTSA. There is a strong history of successful programs in Urbino, and there is consistent planning for new expanded programming as well. 
The vision for the UTSA Global Center - Italy, is to provide as many opportunities at that location for as many students and faculty as possible…to better produce graduates with a higher sense of global citizenship.  To better place ourselves at the forefront of addressing global issues, and leading with a globally diverse perspective.
"Working with the University of Urbino, beginning in 2010 we have constructed an amazing infrastructure to provide an immersive and life changing experience for those that take advantage of our opportunities in Italy. GSC Italy assists all UTSA colleges in development of European centered activities to maximize the synergies among diverse disciplines. We work very hard to create programming that crosses disciplinary and cultural lines within our own UTSA colleges and the University of Urbino."
-Dr. John Murphy, Executive Director of UTSA Global Center Italy.