We have Study Abroad Events throughout the year and provide updates on Instagram and Facebook to keep you in the loop.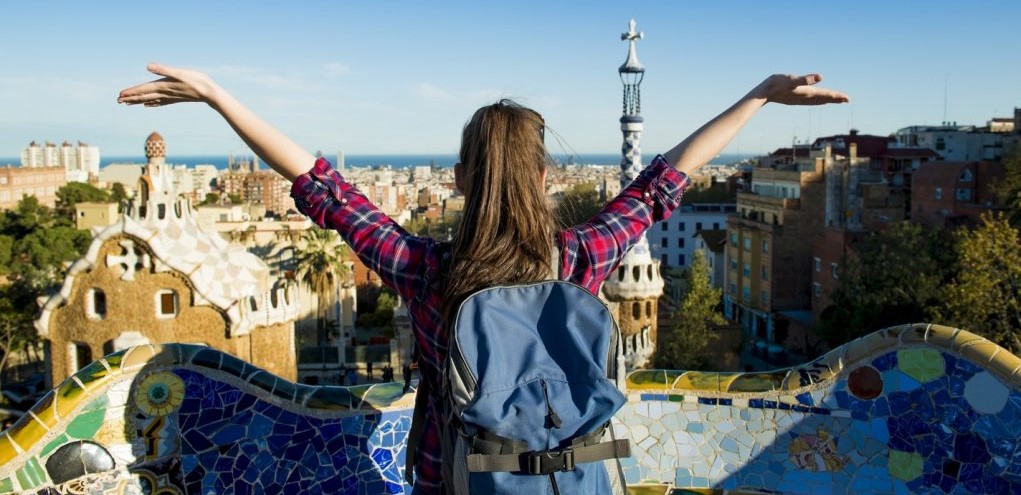 Want to study abroad but aren't sure where to start? Our Education Abroad Intro video is a great way to hear about the options available to those interested in pursuing a global academic experience! For more in-depth information, attend a Study Abroad 101 meeting! Here you can learn about program types, scholarships, and other essential information! Also, you can learn about fellow Roadrunners' experiences abroad on our testimonials page. Learn about tips, programs, and opportunities from our past Virtual Study Abroad Fair sessions!

Visit one of our virtual open office hours which occur every Tuesday at 11am to speak with a member of our team. Once you narrow down your interests, our office can help answer questions about program types, the application process, and provide you with helpful resources for your program. You can also email us at EducationAbroad@utsa.edu.
Visit our Program Directory to learn more about all our program offerings. You can search for programs by type, term, or region to explore all the different options available. We offer many international programs and are here to help support you and answer all your questions. We assure you that together we will be able to find the program that best fits your academic goals and objectives.
One of the most important goals for your study abroad experience is to make certain that while you are abroad, you are still making normal progress towards graduation. Receiving credit for your opportunity abroad involves completing the Credit Transfer Verification Form, which also comes with instructions for you and your advisor! Before studying abroad, make sure to meet with your academic advisor to ensure this opportunity fits well with your degree plan.

Once you have chosen your program, consulted with the Education Abroad team, and have met with your academic advisor, it is time to submit your application! Use the link above to find your program and carry on with your application. Keep in mind, if you are taking part in an affiliated program, you will need to submit two applications, one through UTSA and another with the affiliated provider.

One of the most important elements of your study abroad experience is planning to be healthy and safe while you are away. Our Pre-Departure Orientation will give you the tools to have a successful and safe study abroad experience. This orientation will answer many of your questions and prepare you to be an ambassador of UTSA while you embark on your journey abroad.
We understand that preparing for your trip can be daunting. To ensure the process is as stress-free as possible, we have compiled important resources on passports and visas, identity abroad, packing tips, navigating airports, dealing with medical conditions, and much more. Check out the link above to access these helpful tools to use as guidance for your endeavors!