Take advantage of the scholarship opportunities below. Research them well, start working on them far in advance of their deadlines, and seek the help of others to review your drafts so that you submit the best application possible. There are many donors and organizations that want to support your goals to study abroad: take them up on it!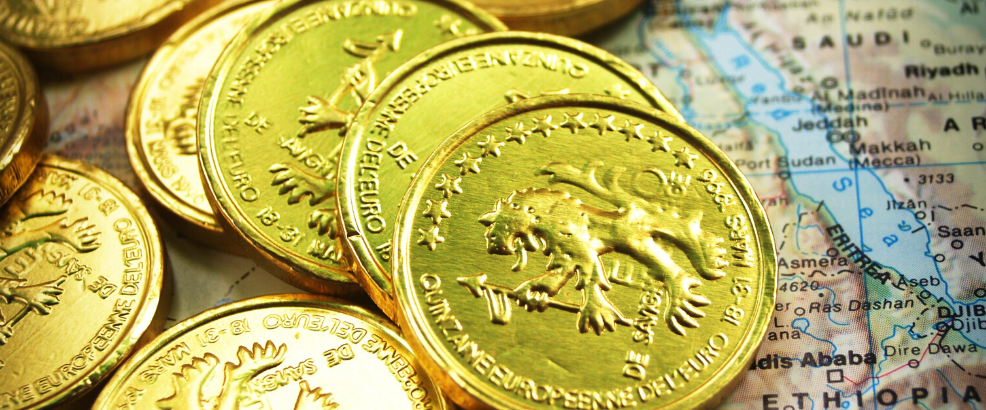 ---
Financial Aid
Students may be able to use federal and state financial aid, alternative and private loans, and grants to finance study abroad programs.
---
UTSA-Based Study Abroad Scholarships

International Education Fund:
UTSA offers scholarships to students studying abroad on UTSA-approved programs.
Award Amount: $300-$1,500
Eligibility:
UTSA student on an approved study abroad program for academic credit
Application Requirements:
Minimum 2.5 cumulative GPA; minimum 3.0 for graduate students
Deadlines:
Fall = April 15

Spring = October 15

Summer = March 1
UTSA Scholarship Hub:
UTSA offers a wide variety of Study Abroad destinations to students of all majors and areas of interest.
Visit the UTSA Scholarship Hub >>
---
Study Abroad Scholarships
There are many funding opportunities available specifically for studying abroad! By taking advantage of all opportunities available to you, studying abroad can potentially be more affordable than studying domestically.
View the Full List of These Scholarships >>
---
Affiliated Program Scholarships
Many non-UTSA providers offer scholarships and grants for their programs. If you are taking part in a global opportunity through one of these providers, check out the grants and scholarships available.