Have you ever thought about studying abroad for a semester while gaining credits towards your degree? Education Abroad has some amazing opportunities for you. UTSA has many partnerships and agreements with educational institutions around the world to help you make this a reality. You can study in English in Latin America, Europe, Asia and pay your regular UTSA tuition.  

Reasons to choose an Exchange program:

Exchange programs are great choices for a semester-long global program. Many UTSA students often apply for a full year

(two semesters).

​

The courses taken can be applied to your degree plan

​

Most of our exchanges offer a wide variety of courses in English along with language instruction. 

​

You can study at one of our partner institutions while paying your regular UTSA tuition and fees (not including

accommodations and travel)

​

Financial aid and study abroad scholarships can be used to cover the classes, which means your overall costs may be lower

than a domestic semester at UTSA!

​

Great for those who seek a more independent travel experience.

​

Develop your international network and make lasting friendships with students from around the world.

​

See other cities and locations on long weekends and school breaks.

​

You will make your own travel and housing arrangements giving you a great experience as a world traveler. 
Cost: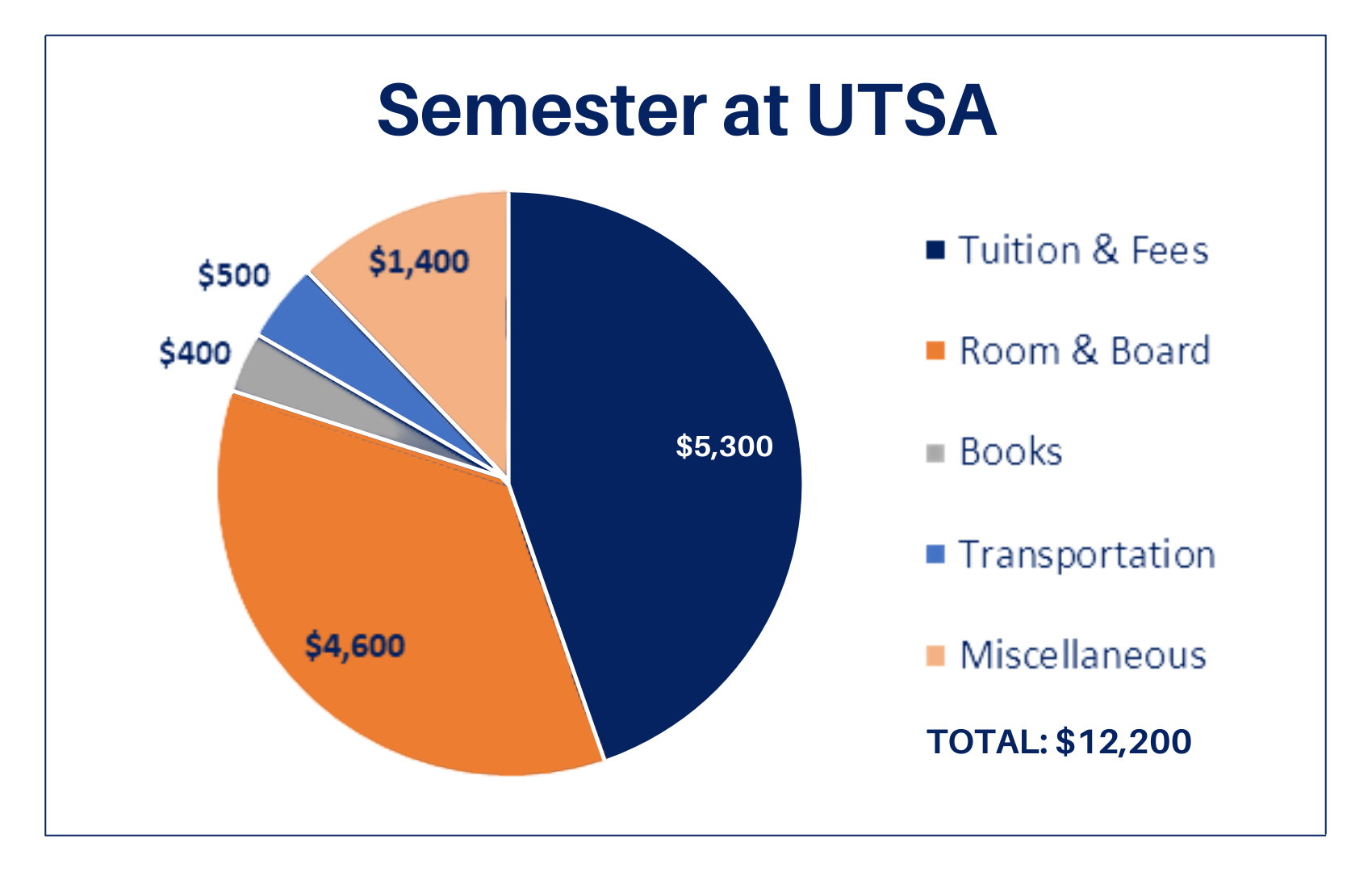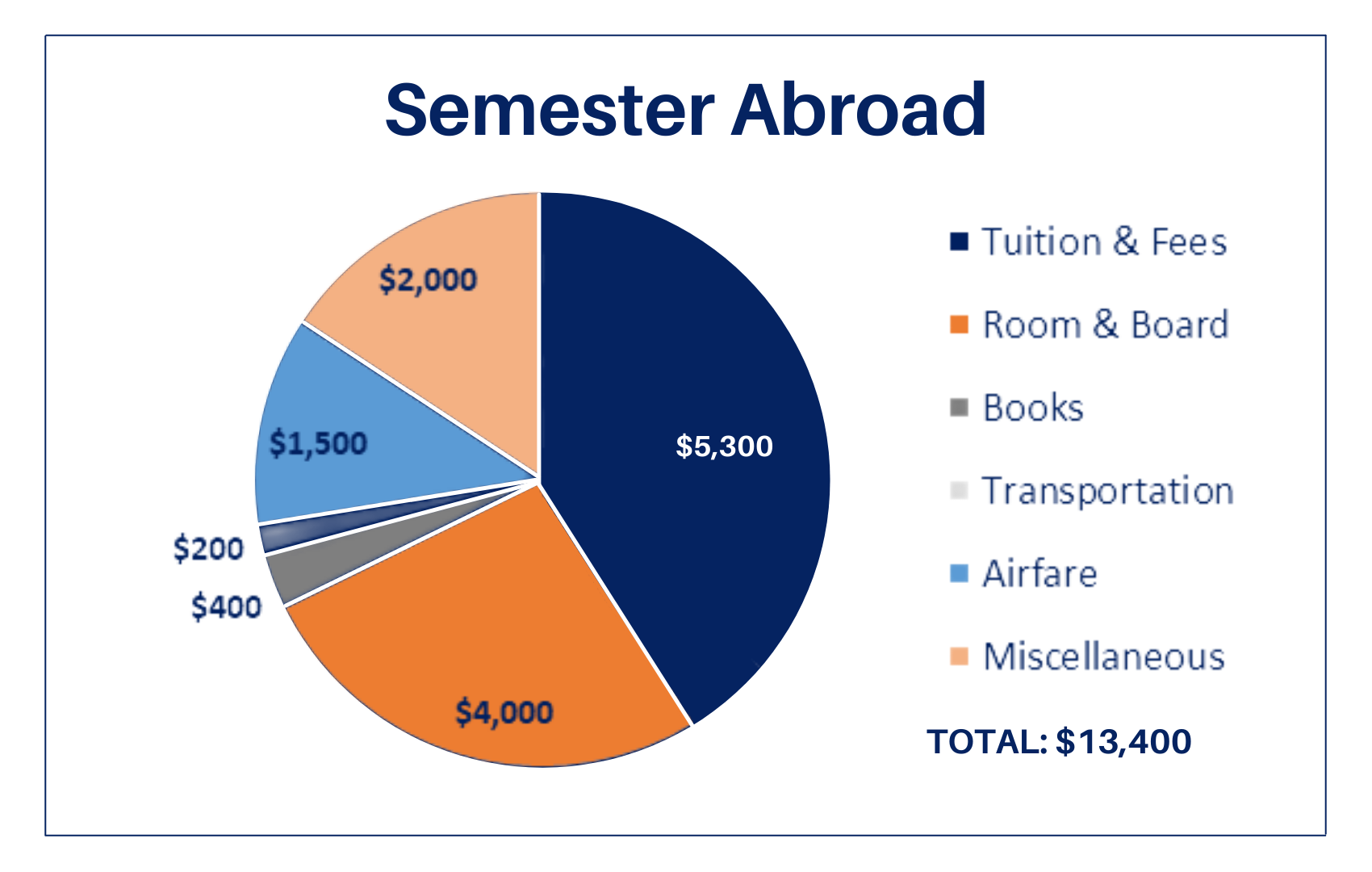 ---

 = Housing options available

 = Financial aid eligible

 = Courses available in English 
---
Asia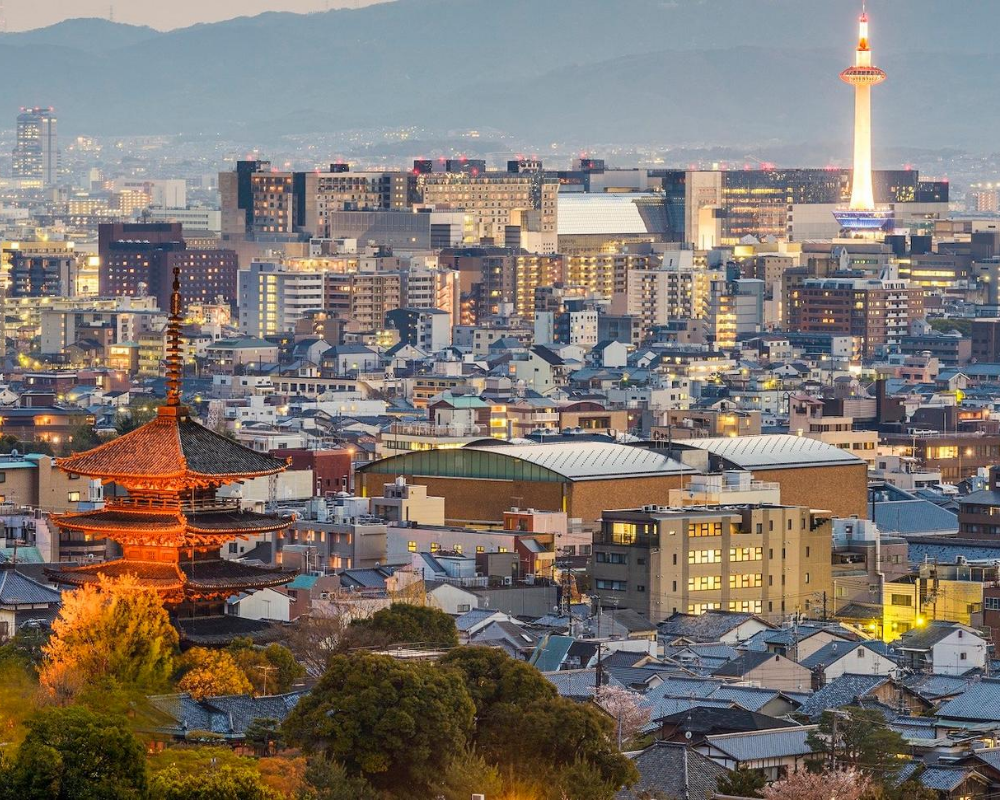 Japan


This is an intensive language program; several semesters of Japanese are recommended before applying.
Kyoto is home to temples, shrines, and castles that have been designated World Heritage Sites.
Known as the cultural capital of Japan.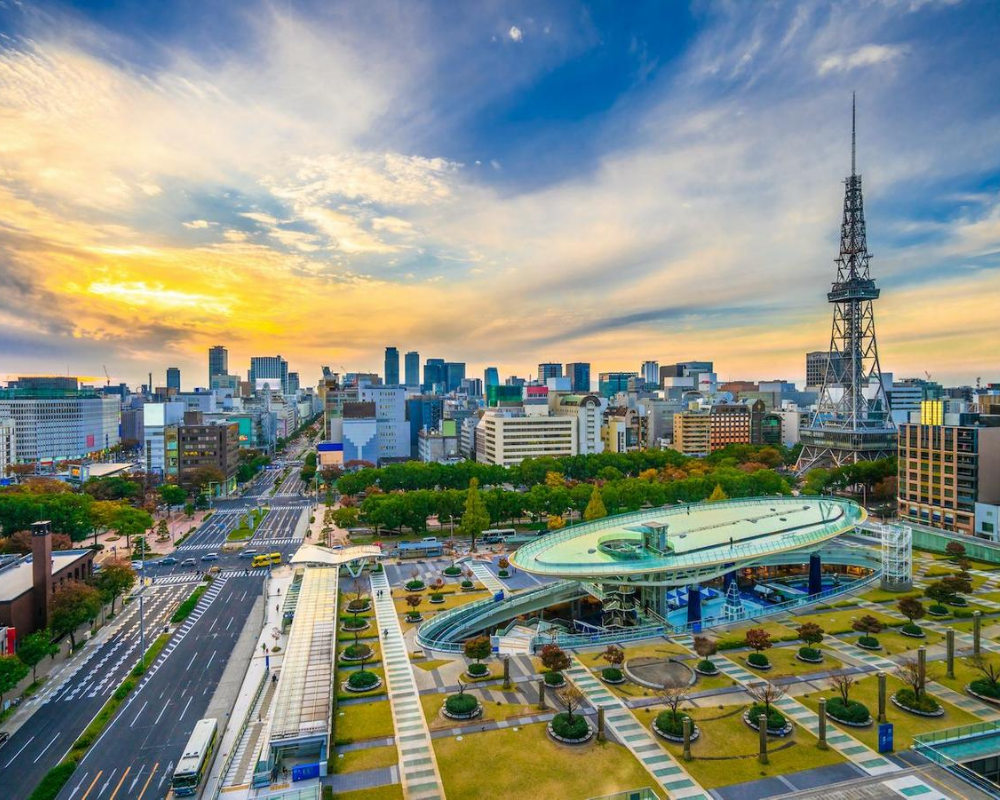 Nagoya University of Foreign Studies offers a multicultural experience for students through global learning.
The intensive Language program is the focus but a program on Contemporary Japan explores the Chubu region as one of most economically vibrant areas in Japan
They offer small-group teaching, which takes place in groups of four students and a native teacher for all major language courses so that students can acquire genuine language skills
South Korea



Located by the Bukhan Mountain National Park just north of Seoul metropolitan area.
The School of Communication consists of Mass Communication and Advertising.
Near the Myeongdong Shopping Street, Korea's best-known shopping and fashion district.
A large number of courses offered in English.
---
Europe
Germany



One of Germany's leading technical universities located in the "City of Science".
The language of instruction is English and German. 
Areas of study Engineering, and natural sciences.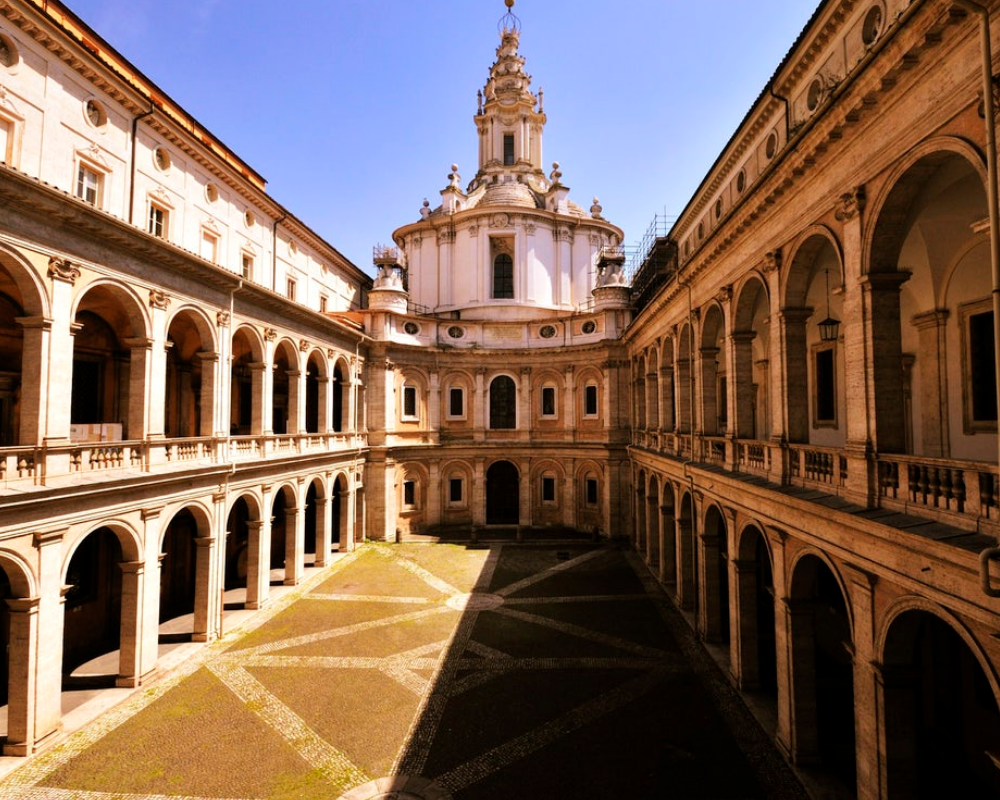 Italy



Located in Rome

known for its stunning architecture, with the Coliseum, Pantheon, and Trevi Fountain as the main attractions.

One of the oldest universities in the world founded in 1303.
High levels of excellence in archaeology, physics, and astrophysics, as well as humanities and cultural heritage, environmental studies, nanotechnology, cellular and gene therapy, design, and aerospace.
Language of instruction Italian and English.
United Kingdom



Set in 360 acres of woods and parklands, Keele is one of the most beautiful campuses in the UK
3-hour drive to London, 1 hour from Manchester
Highly ranked university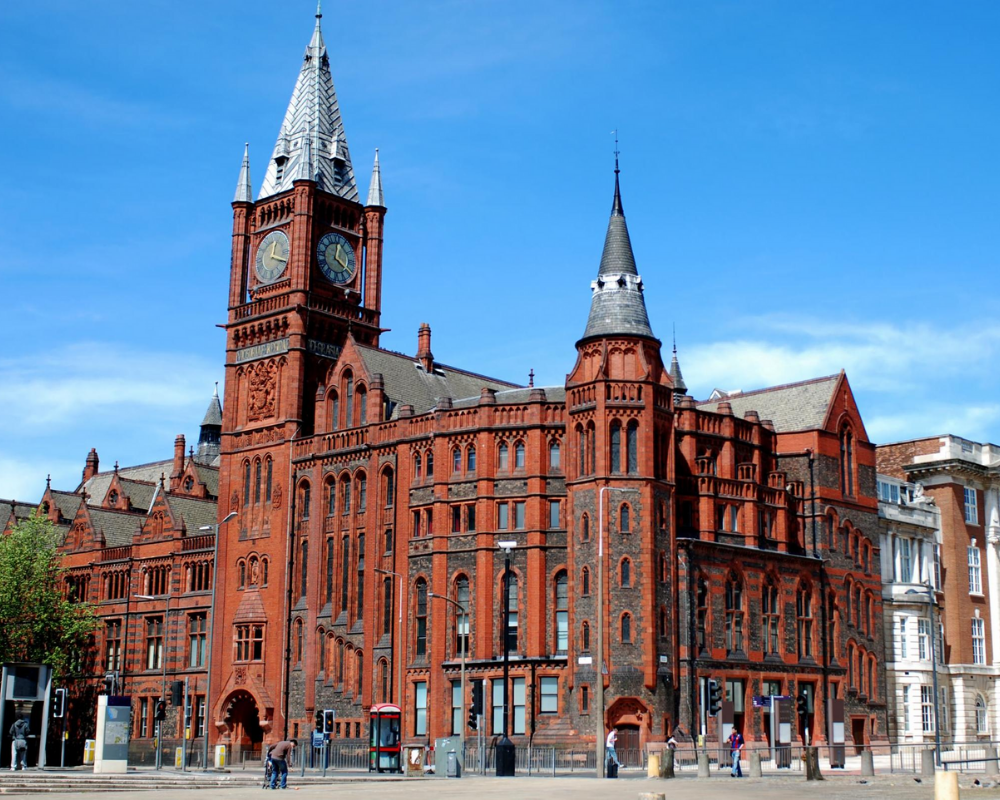 Ranked in the top 1% of universities worldwide.
Areas of recognition Finance, Accounting, Business, Communication, Design, and Health.
Thriving arts, music, and cultural capital, the birthplace of the Beatles, and two Premier League football clubs.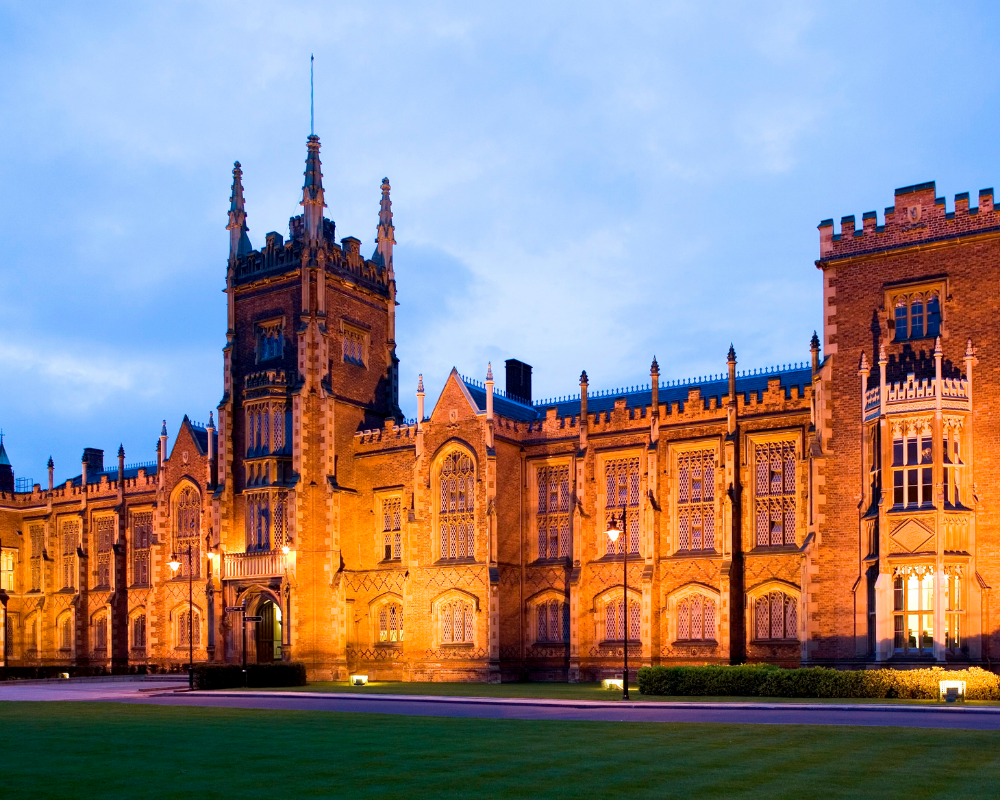 Located in Belfast Northern Ireland, one of the oldest UK universities and highly ranked worldwide.
Belfast is a modern capital city, welcoming, easy to get around, and an affordable place in which to live and study.
Home of the Titanic and Game of Thrones locations.
---
Latin America
Mexico



Located in Cholula Puebla, a 2,500-year-old city combines modern and traditional aspects of Mexico.
Language of instruction English and Spanish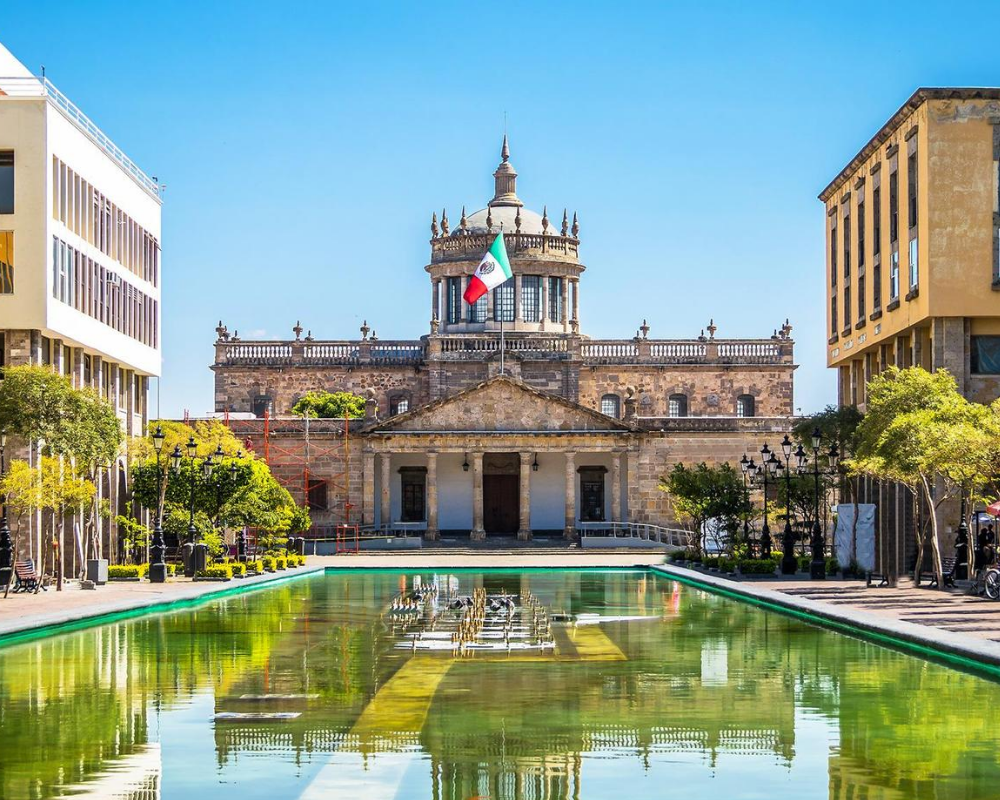 Students can participate in one of 4 different campuses around Mexico: Guadalajara, Mexico City, Monterrey, and Queretaro.
Monterrey, capital of the northeastern Mexican state of Nuevo León, is a sprawling business and industrial center fringed by mountains.
Language of instruction English and Spanish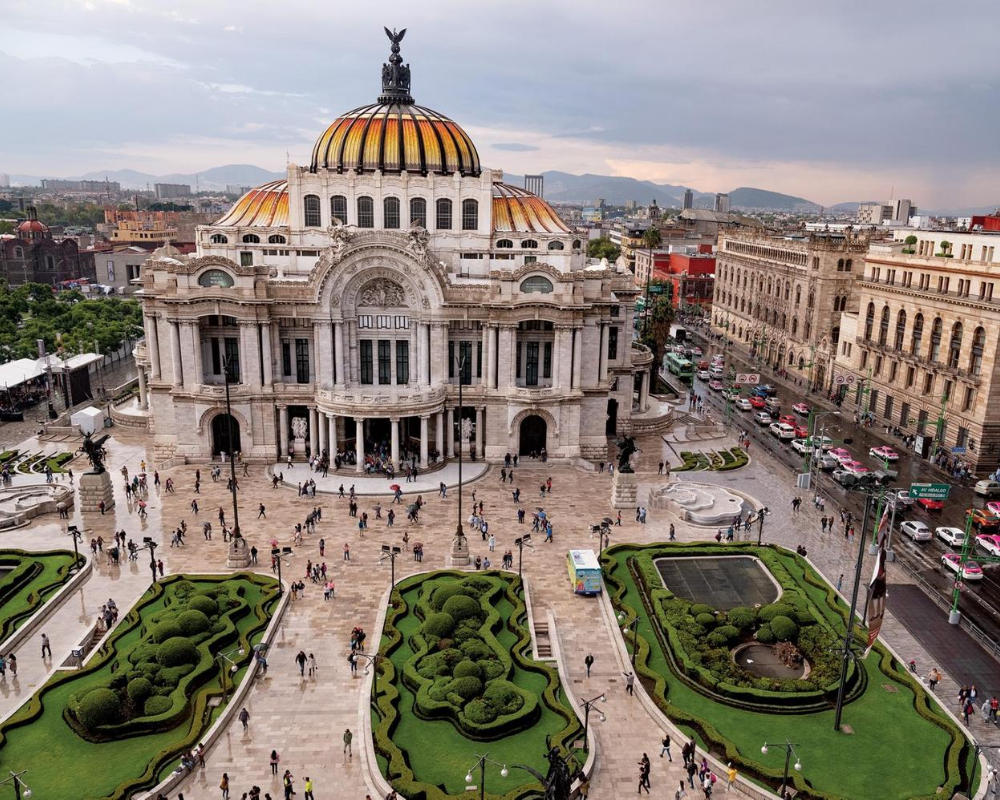 A private, secular Mexican institution of higher education with recognition as the best business school in Latin America.
Located in Mexico City, the city with the oldest forest in the Americas and it has more than 40,000 restaurants.
Language of instruction English and Spanish
Chile



A non-profit private research university founded in 1989 in Santiago, Chile, that places special emphasis on research, innovation, and development.
The university is located just outside of Santiago, Chile. Santiago, Chile's capital and largest city, sits in a valley surrounded by the snow-capped Andes and the Chilean Coast Range.
Language of instruction English and Spanish.
Projected semester dates:
First semester: March to July
Second semester: August to December
---
College of Business Exchanges
To participate in the programs below, please contact the College of Business International Programs office:
College of Business - Global Engagement & Experiential Learning:
Office Hours: Monday thru Friday | 8 a.m. to 5 p.m.
France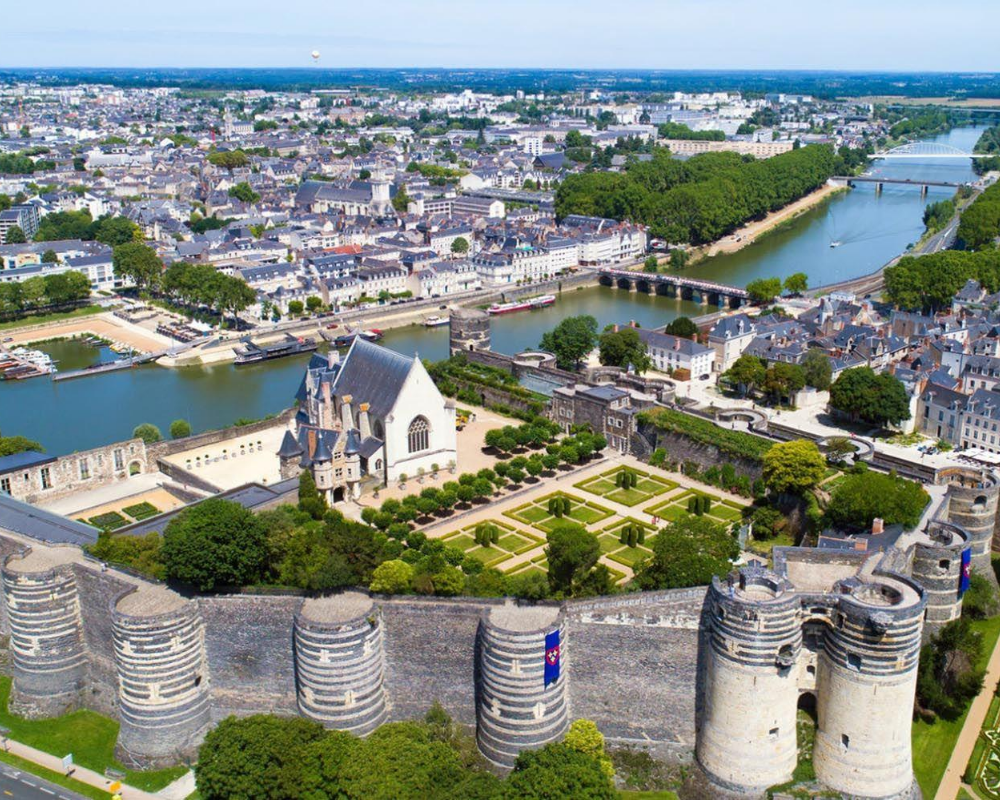 Angers is set in the heart of the region Pays de la Loire and offers the highest quality of life to its residents compared to other large French cities. The city of Angers is known as the historical seat of the Plantagenet dynasty and the dukes of Anjou. Angers is an area recognized by UNESCO as a World Heritage Site. As a UTSA student, you have a unique opportunity to explore this wonderful city for a semester while attending one of France's best universities, ESSCA. At ESSCA, you will receive a top-level education focused on developing students for the business world. In addition, you will have a once-in-a-lifetime opportunity to gain extremely valuable knowledge about French culture and business practices.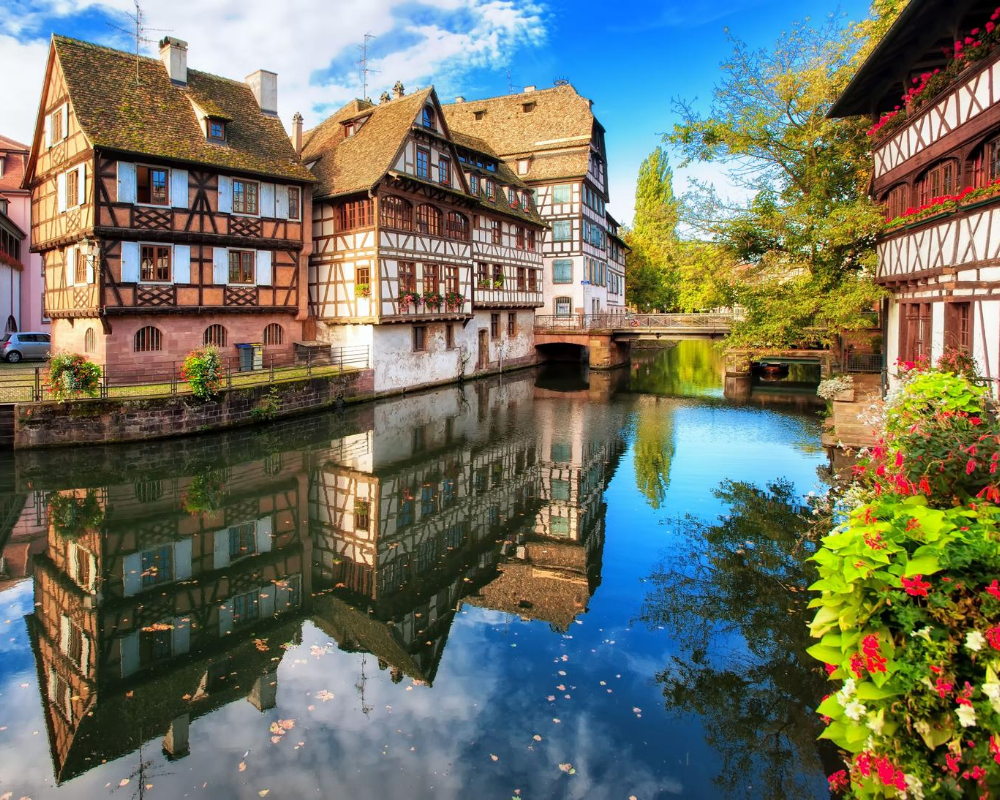 EM Strasbourg opened its doors in 1919, and since 2000 it has been constantly ranked in the top 15 business programs in France. The business school hosts almost 3,000 students, which includes over 500 international students from 200 different colleges around the world. Strasbourg is located in northern France in the province of Alsace, which borders Germany (and a 4-hour drive from Paris).
Germany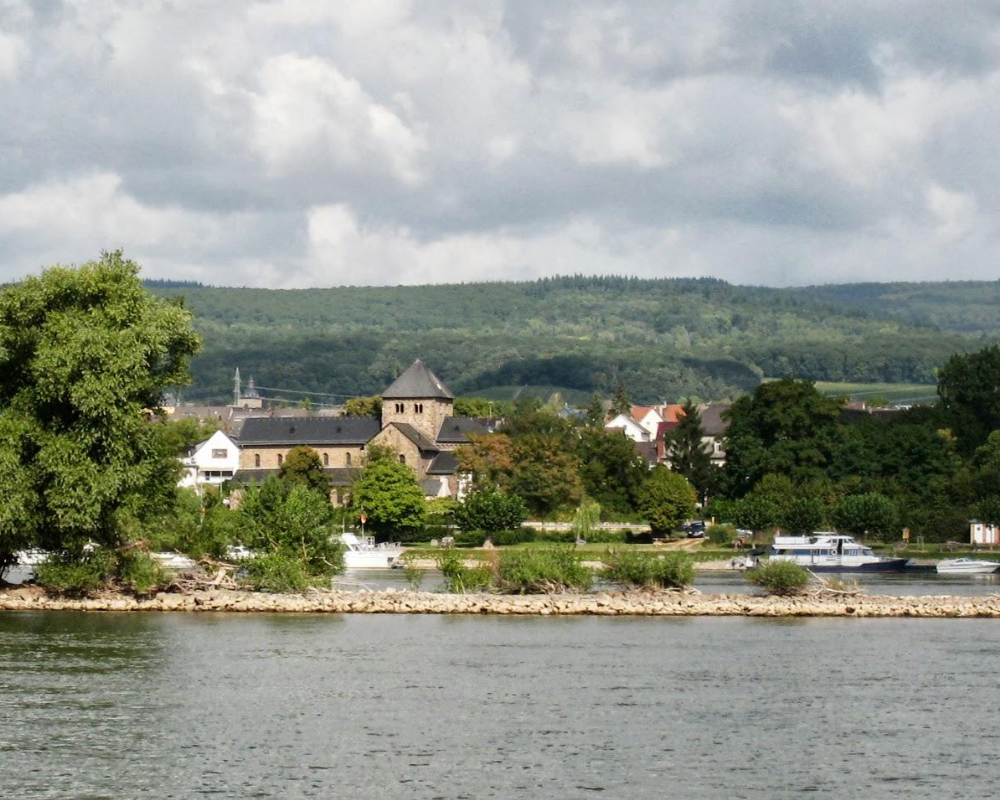 EBS is a highly-rated private business school in Germany that holds prestigious international EQUIS accreditation. It is located in the heart of the Rhine-Main region, a major economic and cultural center of Europe. EBS students have easy access to Frankfurt, home of the European Central Bank. German language courses are offered free of charge to UTSA exchange students.
Japan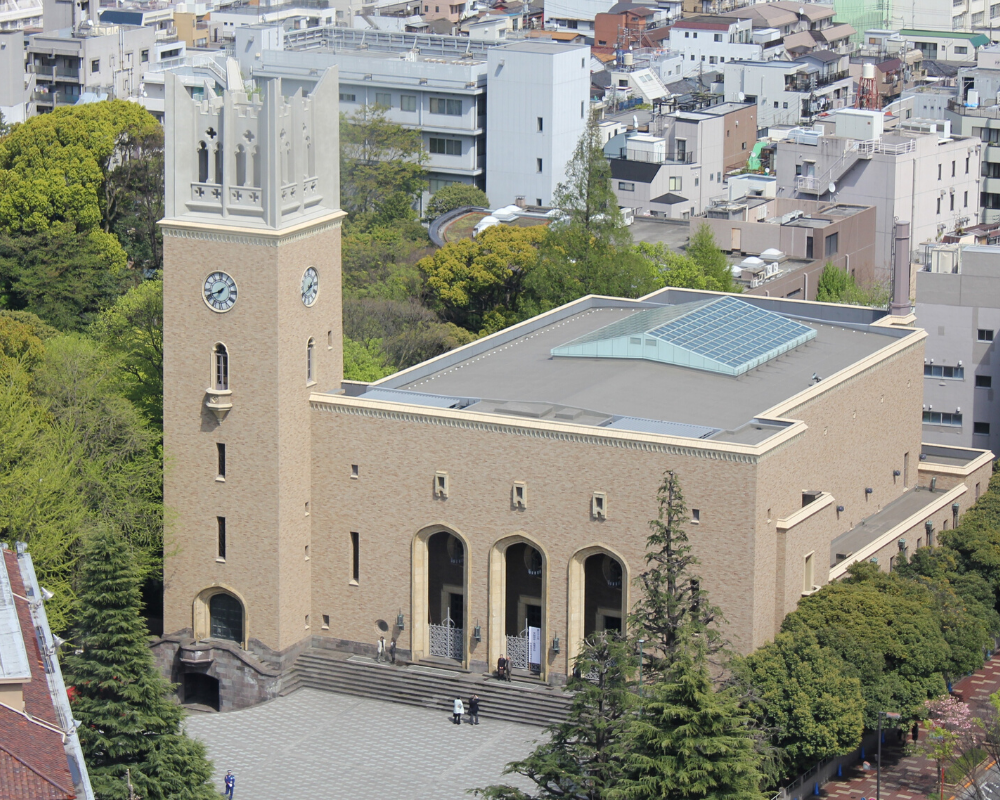 Founded in 1882, Waseda University is known for being one of Japan's most academically selective and prestigious universities. It is located in the nation's capital, Tokyo, which is the world's most populous metropolis. Japan is well-advanced in many sciences, medical and technology fields. Through this exchange, you will be at the center of all the activity and innovation taking place in this fast-paced environment.