Study abroad and earn course credit on a UTSA-led program with your fellow roadrunners.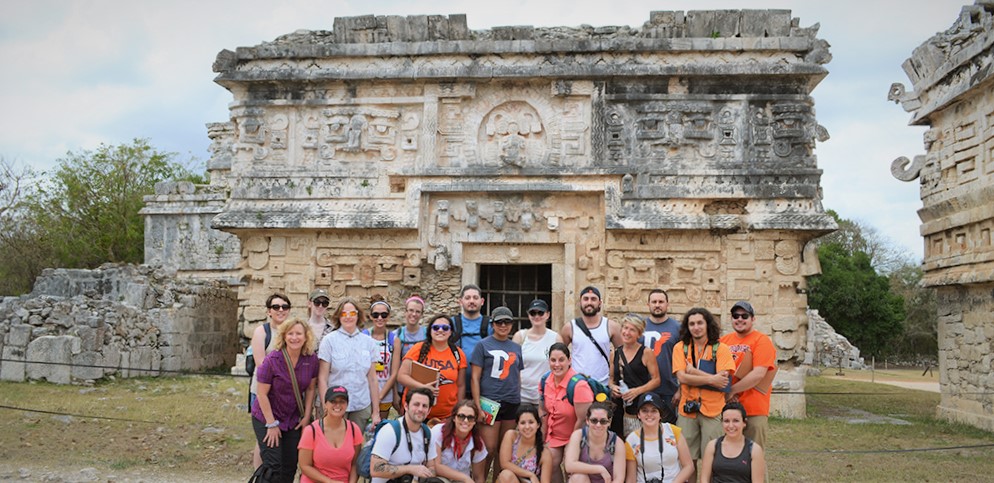 These exciting programs are arranged and led by a UTSA faculty or staff member. Most programs run during the summer, but we have programs all year long! Program length varies from two weeks to a full semester. Program costs include UTSA tuition and program fee, plus any associated cost. 
Reasons to choose a UTSA-led program:
Great for a first time traveler because you are going in a group of Roadrunners with a UTSA faculty/ staff member

​

These programs are very accessible and will be taught in English

​

You will have the opportunity to increase your network, create lasting friendships with other students, and g

ain access to locations and experts you may not access on your own

Accommodations and travel are arranged by the program 

​leader

Financial aid may be used to cover the 

​courses a

s they are UTSA courses. VA funding and Hazelwood may also be applied. 

​

Some UTSA-led programs may require visas. If needed, your program leader and Education Abroad will guide 

you through this process.
---