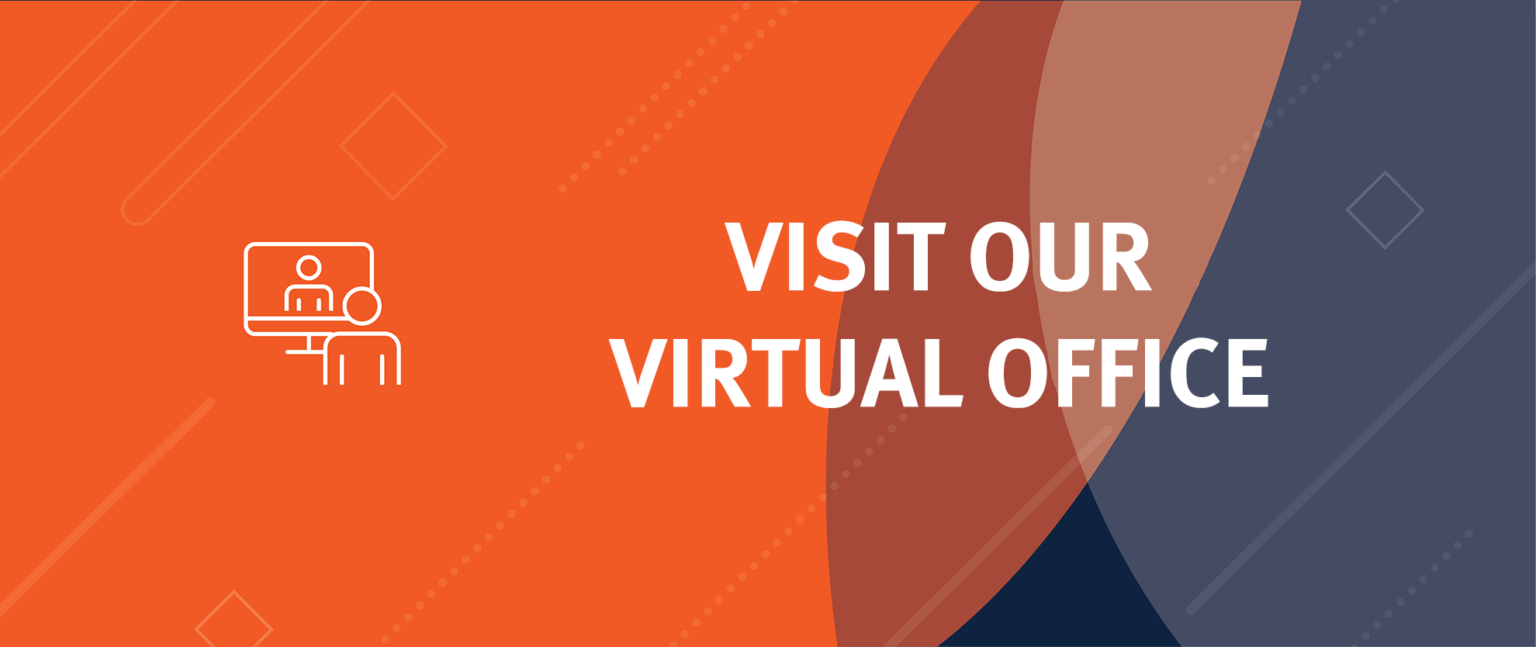 Current Travel Policies
 Effective Jan. 1, 2021
 
Current International and Domestic Travel Guidelines and Policies can be found here.
Welcome to the UTSA Global Gateway
The Global Gateway provides information for current and prospective students, staff, and faculty concerning the internationalization efforts at UTSA.  The Gateway also provides information about international travel, international risk, and safety, UTSA partnerships and agreements.
In an increasingly connected world, UTSA is committed to educating all students in becoming global citizens.  UTSA also strives to provide opportunities for international experiences and research to ensure our students, staff, and faculty are prepared to meet the challenges of the world today and in the future.