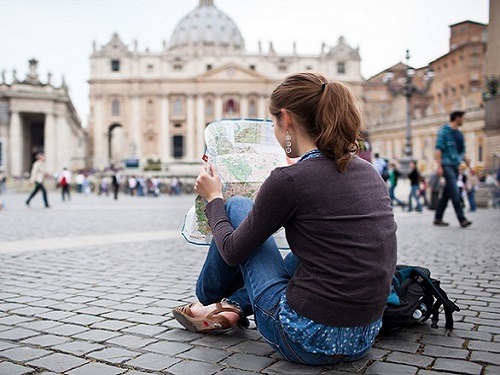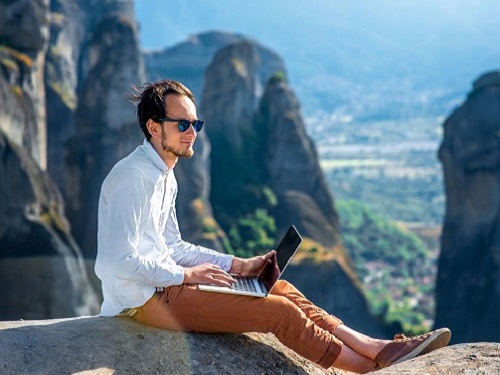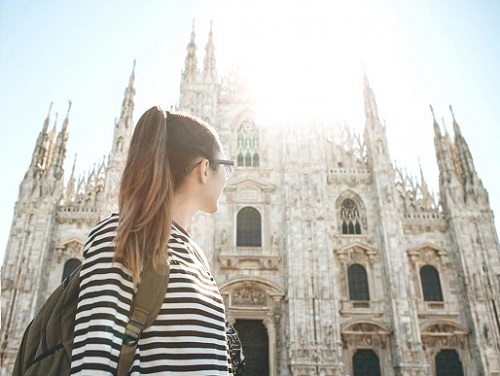 Affiliated programs are those coordinated by our partner providers around the world as part of our effort to provide a greater variety of programs to UTSA students. Program costs are set by each partner provider. The costs vary by the length of the program, location, and cost of living. Programs are available for the summer terms, fall semester, spring semester, or academic year. A wide variety of academic offerings are available across the different programs. It is important to meet with your academic advisor to determine how the academic coursework may apply to your UTSA degree.
Reasons to choose an Affiliate Partner:
Affiliate partners are a great choice due to having access to niche programming not typically offered directly through

UTSA. Want to study a specific subject in your dream destination? This may be the route for you!

​

Many affiliate partners have on-site staff, so you always have local support!

​

Often, affiliate partners will have planned excursions so you can travel and meet other students studying abroad!

​

If you are receiving academic credit for this program, you can apply your financial aid to this opportunity.

​

Most affiliate partners have their own scholarships, which you may be able to add on top of any other funding you

receive!
---