Advanced English Pronunciation Testimonials
---
The Advanced English Pronunciation Course taught by Professor John Kostovich is a special and distinct experience. The course allows students to become aware of the pronunciation of the English language through practical exercises. In each session, I was able to identify and correct my mistakes when pronouncing words and phrases in English. When I speak in English, I no longer only focus on grammar but on accentuating each word. I can say I have improved my English. This course will help any professional looking to improve their international profile in work meetings, phone calls, and presentations in English. The main value of this course is the methodology of Professor Kostovich. He offers his students a new horizon of the English language with a more dynamic and practical approach. He challenges his students from different countries to become aware of the importance of pronouncing English correctly.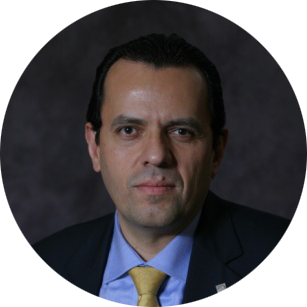 Paulo, Mexico
Consultant in Strategic Communication
---
The Advanced English Pronunciation class is small so Mr. Kostovich can focus on each student's performance. After one semester, my pronunciation has changed for the better. The way I can communicate with others has become more fluent, and at the same time, I have gained confidence. I would recommend any professionals to join this course. The most interesting part of this class is the way that it is taught. We have access to a system where we can record our speech and correct ourselves by listening to our recordings, which improves our listening and speaking abilities. Mr. Kostovich also used various techniques that helped us correct our pronunciation. Make good use of your class materials and resources and put in the effort to get the results that you want. You can make it!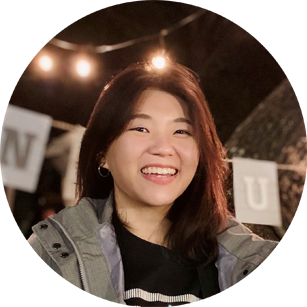 Yu-Ling, Taiwan
Engineer
---
The Advanced English Pronunciation Course has impacted me because I feel more confident while speaking. I reduced my accent and I feel like I speak more clearly. We learned topics like linking sounds, word stress, and points of articulation of our mouth, which is really important to correct pronunciation. I recommend the Advanced English Pronunciation [Course] because it is effective and it is the best way to train yourself to develop your speaking skills to sound more natural and to feel more comfortable while speaking an a different context. If you're trying to improve your pronunciation and you feel like you still have a little bit of your accent, you should try to get into the course because it is pretty helpful and it is going to teach you a lot about how to pronounce correctly and things that you can improve in your daily life.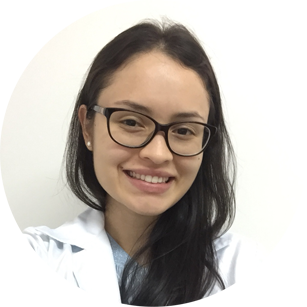 Jenny, Colombia
Doctor
---
What I liked the most about the course curriculum was that we covered a lot of material. I learned very useful tools that will help me keep on improving my pronunciation and having more fluent conversations. Some of the topics we covered were past tense pronunciation, word stress and sounds, the phonetic spelling of words, the right positioning of the tongue, and linking words
—
just to name a few because we really covered a lot of material. I really enjoyed attending my class and...I believe it is a very complete course. Now that I have the knowledge, I just need to keep on practicing to improve my English communication skills.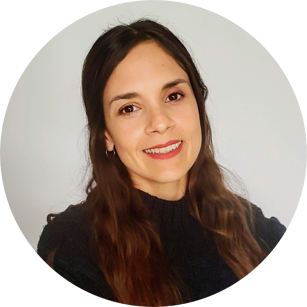 Karina, Mexico
Entrepreneur
---