Advanced English Pronunciation Skills for Clear Communication
John Kostovich, Lead English Pronunciation Specialist and Course Designer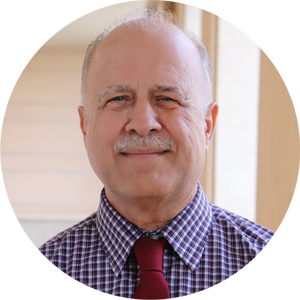 Over the span of his career, John Kostovich has taught over a thousand students, and almost as many classes in the field of English Pronunciation. His teaching methodology has advanced the educational and professional goals of a wide variety of students including university students and professionals in every field. His extensive experience includes teaching in Iran, Colombia, Mexico, Egypt, and the U.S., working with prestigious institutions such as the Defense Language Institute (DLI) and the Centro Colombo Americano.
Program Description
This course is designed to meet the needs of advanced non-native speakers of English who use English in a professional setting. These speakers generally have studied English grammar, writing, and reading skills and have taken numerous conversation classes over many years, yet still do not always speak as clearly as they need to speak or would like to speak. These speakers want to know what to do to modify their English speaking skills so that their speech will more closely approximate natural American English rhythm and melody without having to enroll in another grammar, reading, writing, or conversation class.

A Varied Approach
The course is focused on developing English rhythm and melody, and raising the clients' awareness of clear speech through knowledge of the rules of English pronunciation. Participants will do a variety of exercises in class: communicative exercises ranging from mechanical to open; working in small groups and pairs; making audio recordings and getting feedback, which helps them monitor their own speech; and doing additional listening and speaking lab activities in the MyELT online workbook.

Learn the Rules of Clear Speech
The rules of speech that lead to clear speaking will be the focus throughout the course. These include identifying and using: word stress, thought groups, focus words, final sounds and linking, and speech rhythm (sentence stress and un-stress, intonation, consonant sounds, and vowel sounds). Most clients who take this course are unaware of these rules that make speech clear.

Walk Away with Confidence
Once participants finish this course, they will have the fundamental linguistic tools and strategies they need to continue to improve their speech. They will also develop the confidence in speaking that comes with knowing the rules for achieving English rhythm and melody.

Improve Professional Image
Additionally, the course develops English pronunciation and listening skills that can transfer to professional settings such as preparing a lecture or presentation; speaking and participating at department meetings, conferences, or seminars; and other everyday English use.

Our Clients
Our clients come from all over the world with a variety of language backgrounds. We work with speakers of Arabic, Chinese, French, Japanese, Korean, Portuguese, Spanish, Thai, Turkish, Vietnamese, and many other languages. Our clients are professionals coming from every field, including administrators, educators, engineers, medical professionals, politicians, students, and much more. Read what they have to say on our testimonials page: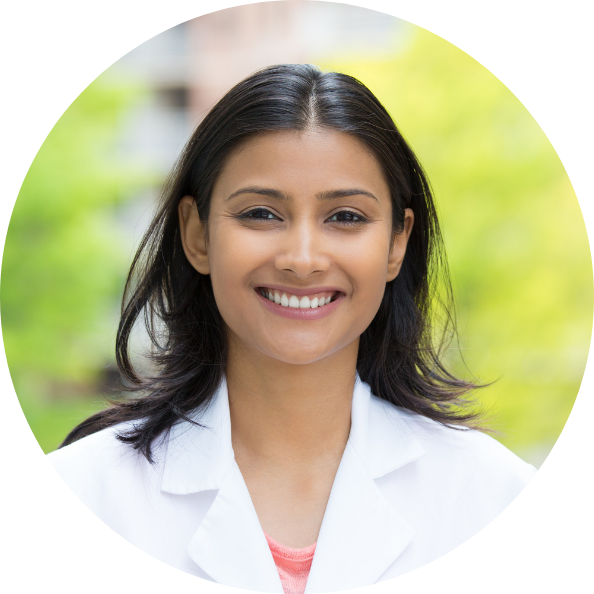 ---
---
COURSE INFORMATION
Course Dates: 
This class meets every Tuesday and Thursday.
First day of class: January 25, 2022
Last day of class: May 5, 2022
Time:
1:30 pm - 3:30 pm
Course modality:
In-person course at UTSA Main Campus.
---
COURSE PACKAGES
ESSENTIAL PACKAGE
Advanced English Pronunciation Skills for Clear Communication

course
Personalized speech profile
Certificate upon completion
PLATINUM PACKAGE
Advanced English Pronunciation Skills for Clear Communication course
Personalized speech profile
Certificate upon completion
Private tutoring sessions (maximum of 7)

Personalized plan for future improvement by native language
---